Locally Owned Pest Control Company In Hickory, NC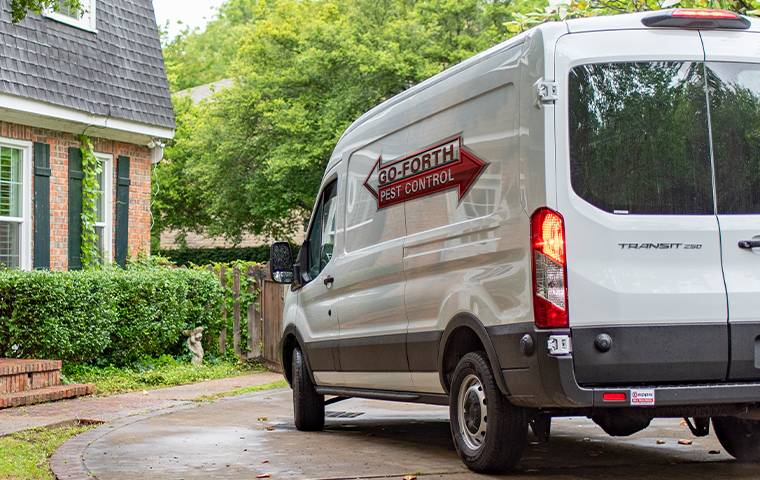 Go-Forth Pest Control has been family owned and operated since 1959. They focus on great customer service and making sure their customers receive the best pest control possible.
The original Go-Forth Pest Management, Inc. was founded in 1959 in High Point, NC by Frank Goforth. The Goforths had a dream of creating a local extermination company dedicated to serving the community with honest and professional pest control services, and thus, Go-Forth Pest Management, Inc. was born.
Over the past few decades, Go-Forth has changed its name to Go-Forth Pest Control and has been dedicated to pest and termite control. This family owned company wants to make sure each of their customers are taken care of and they are happy with their services.
The Hickory, NC location can also help in Lenoir, Morganton, Statesville, Newton, Hudson, and more.
Trusted Technicians In The Hickory Area
Go-Forth Pest Control strives to make every customer happy with their pest control services. They are third-generation owned by Chase and Leah Hazelwood. The technicians in Hickory, NC will make sure your pest control is done the right way. They are highly trained and professional, and will make sure you understand the services they are doing to your property. Give Go-Forth Pest Control of Hickory a call today (823) 522-4335 to get more information about the company. They can schedule you an appointment and offer a great deal on your pest control needs.