Drywood Termites In Columbia Are Tricky To Get Rid Of
July 18, 2022
Drywood termites are notorious for their ability to inflict catastrophic property damage while going entirely undetected until it's too late. Although it can seem impossible to stop these insidious wood-eaters, there's still hope – all it takes is the right set of knowledge, tools, and techniques.

The signs are there; they're difficult to recognize at first. We here at Go-Forth Pest Control have put together this quick and easy guide to drywood termites.

Here, we'll outline the essentials of termite pest control in Columbia. Keep reading, and you'll learn how to identify termites, what an infestation looks like, and what you should do if you spot these destructive insects on your property.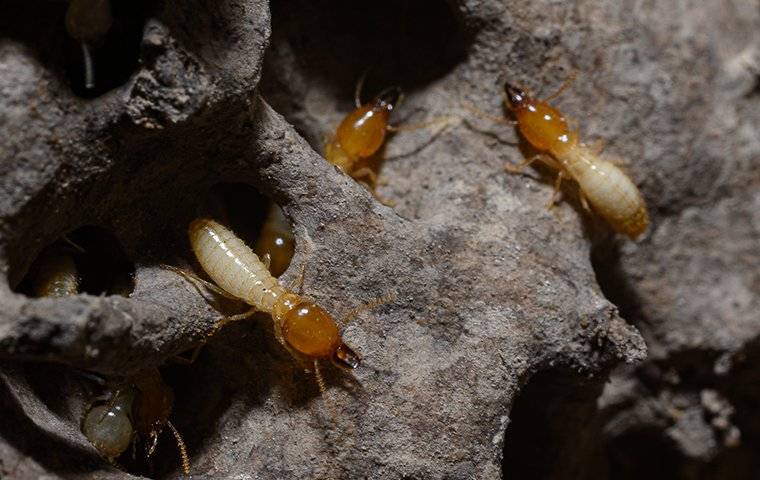 Previous
Next