Greensboro, NC's Secret To Year-Round Pest Control
November 4, 2020
When thinking about pest problems in Greensboro, you probably mostly worry about them during the warmer months. Pests, especially insects, can seem more prevalent in the summertime because they are often more visible, but the truth is that pest issues occur throughout the year.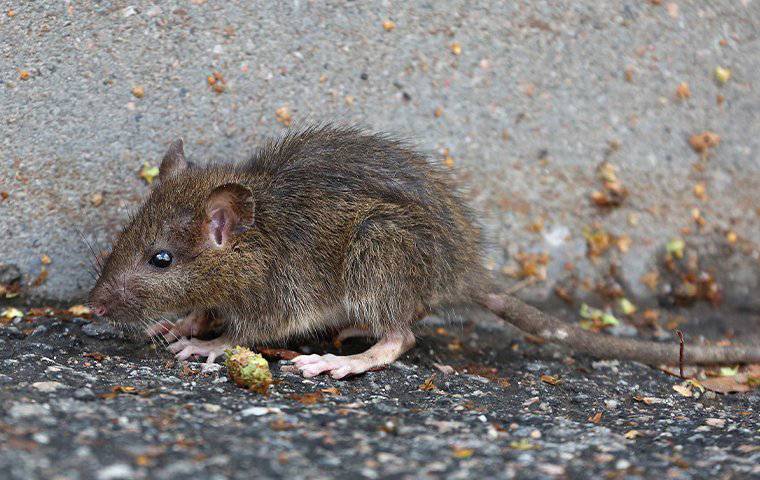 While some pests are more common in the warmer months, others become more of a concern when the weather is cool. Pests such as rodents and cockroaches are often found inside during the wintertime while you're more likely to see pests like ants, ticks, and flies during the summer and fall.
While it would be nice to only have to worry about pest control during a few months of the year, the reality is that you'll need to try to protect your home or business year-round. Pest infestations can be more than just a nuisance and can even lead to property damage or health risks. While each pest is going to bring unique challenges, certain pests, such as rodents, ticks, and cockroaches, can be particularly dangerous.
Do DIY Pest Removal Methods Work?
No matter the time of year, you could come across insects or other pests around your property. If you're like many home and business owners, you might be tempted to address these problems on your own on a case-by-case basis.
A lot of people assume that these do-it-yourself methods of pest control are more affordable while still getting the job done, but this usually isn't true. Depending on the pest, it can be nearly impossible to remove the entire infestation on your own as some pests are quite prolific and adept at hiding. Pests such as rodents, termites, bed bugs, and more are extremely difficult to deal with, and you'll end up spending a lot more time and money than you planned.
While it might seem like products such as baits and traps aren't that expensive, these costs can add up, and they won't be worth it if they don't do what they claim to. Some insecticides and baits can also be dangerous to use especially if you have pets or young children around.
What Sets Professional Pest Control Apart
While at-home pest prevention and control are rarely effective, the residential and commercial pest control plans at Go-Forth Pest Control are both reliable and efficient.
First of all, we provide ongoing assistance to protect the property before pests ever become a problem. Depending on the plan you select, we will regularly inspect both inside and outside of your home or business and then apply treatments as necessary. Plus, we use environmentally safe and EPA- approved techniques that are safe for children and pets, so you don't have to worry about the potential risks that you would with DIY methods.
The overall best way to protect yourself and others around you from pests is by continued professional pest control assistance. We have a team of trained technicians that will work with you to meet your pest control needs. Plus, we even offer same-day services in many cases.
Contact Us Today To Learn More
With Go-Forth Pest Control, you can count on our many years of experience providing exceptional services to clients in the Greensboro area. We are committed to protecting your home or business from potentially destructive and dangerous pests, and we make things simple by offering free estimates.
To find out more or to book your first inspection, give us a call at 1-800-841-6113. We can also get you set up with your free estimate right away!
Previous
Next