How To Protect Your Richmond, VA Business From Dangerous Pests
June 30, 2021
Running a business is serious business. More than just a hobby, you've spent weeks, months, and even years working to create a smooth-running system. To continue doing what you love, all cogs of the commercial business wheel must continue running perfectly. This means that every shipment needs to be on time, every meeting needs to be scheduled and attended, and every customer needs to be met with the quality goods and services they have come to expect. All of this completely changes in light of a commercial pest problem.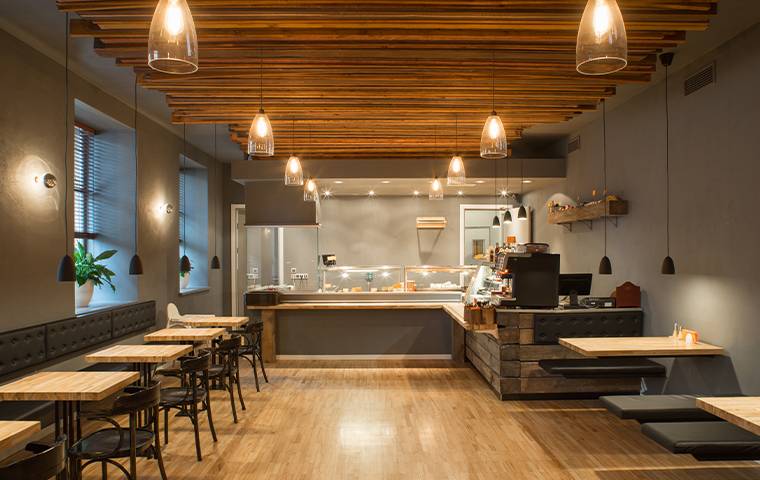 Common Commercial Pests
Many different types of common pests plague businesses in the Richmond, VA area, especially disease-carrying rodents in restaurants, filth-encrusted cockroaches in factories, and itch-inducing bed bugs in hotel venues.
As you might imagine, each species of pest causes a level of damage to businesses that might be irreparable, such as:
Rodents carry a variety of pathogens from place to place and have the potential to physically injure both employees and customers.
Cockroaches are excellent at breaking into food items, and otherwise jeopardizing your regular health inspections.
Not only dos

bed bugs

create unseemly stains on linens and bed sheets, but they could be harming your customers and reputation as well.
With your employees, products, and reputation on the line, a pest infestation could cause huge problems for your business. All it takes is a single post, snap, or tweet to completely ruin everything you've worked so hard to achieve. Unless you nip common pest control problems in the bud, your commercial business may not be able to survive the aftermath of inspection failures, online reviews, and even lawsuits.
How Go-Forth Pest Control Helps Richmond Businesses Thrive
Commercial business owners need a form of pest control that is quick, efficient, and 100% effective at doing what it intends to do. The crew at Go-Forth Pest Control is thoroughly equipped to service your unique company using a variety of treatments, products, and integrated pest management techniques. We serve businesses in the following industries:
Office Buildings
Factories and Industrial Complexes
HOAs and Managed Neighborhoods
Property Management Companies
Nursing Homes
Hospital or Healthcare Systems
Restaurants and Food Services
Here's what our commercial pest control program could look like for your company:
Inspection: We begin each and every one of our pest services with a comprehensive inspection of the property in question. By evaluating potential entry points, signs and symptoms, and even scents, we can better understand the type of pest you may be faced with.
Treatment: Once we have discovered the type of pest plaguing your building, our staff can jump into action brainstorming unique treatment solutions. Pick the option that serves your needs and budget best, then let our team do the rest.
Follow-Up: Even after your pest problems have been addressed, our team will continue to visit the property to ensure your complete protection.
Why Choose Go-Forth Pest Control?
With over 50 years of professional pest control experience under our belts, the team at Go-Forth Pest Control is more than just a business. We're proud of our A+ ratings on Better Business Bureau and work hard to achieve a 100% satisfaction guarantee from every one of our commercial pest control customers.
To learn more about how our crew could best serve you and your company, please contact a local branch of Go-Forth Pest Control at your earliest convenience. Still, have questions? Chat with us through our online contact form to get a better picture of our services, or schedule a friendly appointment as soon as possible. We're looking forward to making things right for you – today, tomorrow, and always
Previous
Next