Professional Ant Control In Raleigh Could Be The Answer
July 11, 2022
Everyone is at least a little annoyed by ants. They're everywhere, they bite and infest our food – potentially spreading dangerous diseases. On top of being a massive nuisance, these tiny foraging insects are tough to deter, let alone remove once they've established a colony.

The signs of an infestation are often insidious, requiring a keen eye and early intervention, so the experts at Go-Forth Pest Control have put together this handy guide to ant pest control.

Here, we'll outline the essentials of fighting an ant infestation, even before one starts. Whether you need help with an immediate ant problem or just want to make sure you never do, read on to discover the key to ant pest control in Raleigh.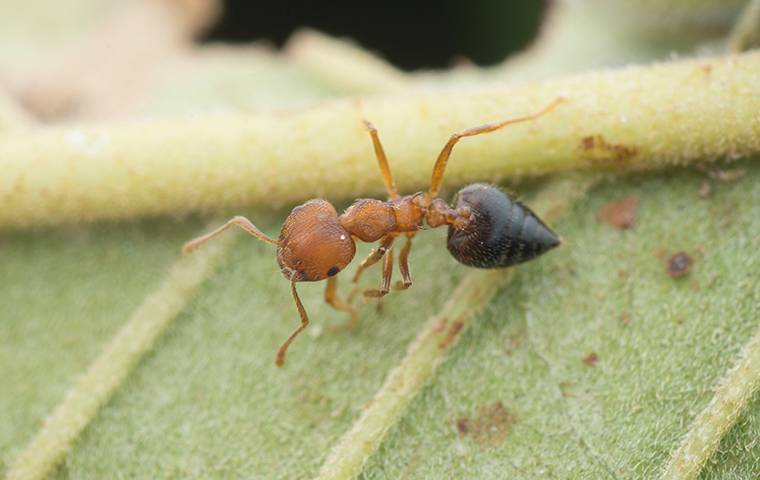 Previous
Next