The Benefits Of Environment-Friendly Pest Control For Your Raleigh, NC Home
April 14, 2021
It's a common belief that changing seasons can lead to lowered pest activity. After all, colder weather means everything naturally slows down so pest infestations should follow suit. However, the truth is that seasonal changes only modify their behaviors instead of causing them to stop their activities. In the warmer months, reproduction is the main focus while in the colder months, the pests are more concerned about finding shelter and access to food. As such, it's critical to practice proper pest prevention all year long instead of case by case.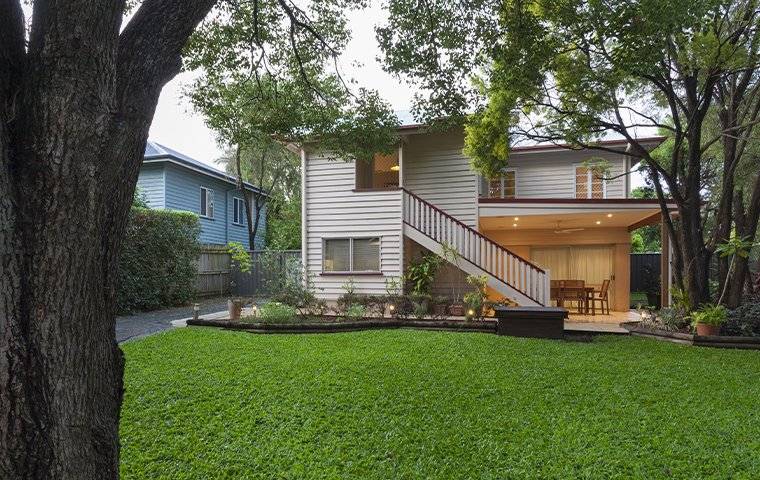 The Failure Of A Case By Case Approach
When pest activity is deemed to be low or just not present, it's the natural inclination of Raleigh homeowners to place less focus on pest prevention. They'll often approach the situation on a case by case basis, which is a recipe for disaster. This is only enhanced when you consider that most homeowners also try to address the problem on their own instead of seeking professional assistance. Some of the largest problems with this approach include:
Reproduction: It's a known fact that pests reproduce rapidly as a rule. For practical purposes, this translates to a simple equation. If you see a few pests running around, then there are likely dozens, if not hundreds, in hiding from plain sight. Against these odds, you're already lagging.
Incomplete Results: Professional pest control companies have both the time and the resources necessary to control and eliminate the existing pest population. In nearly every case, homeowners lack either time, resources, or both causing them to end up with incomplete results at best.
No Future Prevention: Even when DIY (do it yourself) pest control is effective, the solution only lasts for so long since they don't address the possibility of return appearances or pest behavioral changes as the seasons change.

With the change in pest behaviors and the need for a concentrated effort, the only effective solution is to deliver a comprehensive approach to pest control. This kind of approach can only occur with a professional pest control company that offers an ongoing coverage plan.
Professional Services From Go-Forth Pest Control
There's no such thing as a one size fits all approach when it comes to pest control. Our team takes this message to heart, which is why we offer a range of services designed to meet the specific needs of our customers in the greater Triad area. Some of our most popular services include:
The Basic: This plan offers everything you need to enjoy effective preventative pest control. With this treatment, we regularly treat the outside of your home's foundation to minimize the amount of pest control products needed inside your home.
My Elite: With this plan, you enjoy a customized priority service that covers more pests than any other company will offer. Even better, we schedule your appointments in a way that works for you and your lifestyle, so you can enjoy the utmost convenience every single visit.
My Elite Plus: This plan is the same as the previous one. However, you also enjoy the perfect plan for seasonal pest problems. This includes total pest coverage during the winter months as well as additional service during the summer months.
Premium Lawn Service: When you choose this plan, you get a lawn maintenance plan that will keep you as pest-free as possible with the best customization around. We tailor your plan based on your pest problems, soil content, grass type, number and types of ornamentals, climate, and more.

For over 50 years, we've provided the quality, affordable pest control services our customers in the Triad area depend on for peace of mind. Part of our success lies in our pursuit of the latest eco-friendly products without compromising on the service and results that make up the foundation of our company. If you need Eco-Friendly pest control services that work, then give our team at Go-Forth Pest Control a call or go online to get started on your pest-free Raleigh home.
Previous
Next