The Benefits Of Professional Care For Your Charlotte, NC Lawn
August 17, 2021
Maintaining a lawn is more work than most people realize. Sure, it looks easy. You might think that mowing your Charlotte lawn once a week is enough to keep it healthy and green. However, there's much more to lawn care than you realize. For the best results, you should consult with a seasoned professional.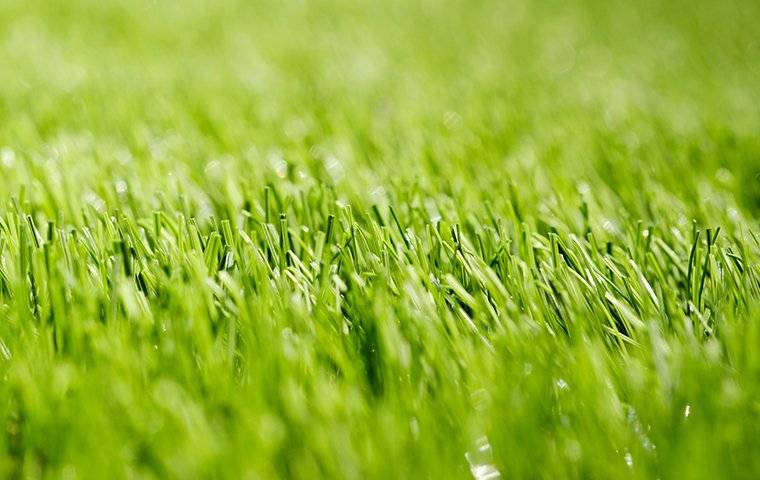 The Issues With Lawn Care In Charlotte
No matter where you live, lawn care isn't easy. But lawn care in Charlotte comes with its own set of challenges. Between the climate, pests, and soil nutrition, Charlotte lawns have a lot going against them.
To truly understand the issues a yard is facing, you need experience. Sadly, the average homeowner isn't ready or able to take on the challenges of Charlotte lawn maintenance.
Benefits Of Professional Help
Rather than learning about all of the challenges that come with keeping a great lawn, consider the benefits of working with a professional. When you decide to work with an expert in lawn care, you reap the following benefits:
Lawn Pest Prevention: In the Charlotte area, there are many lawn pests. Lawn grubs, mole crickets, and chinch bugs all pose a threat to your grass. If you're not familiar with these insects, it's only a matter of time before you see one. They vary in appearance and behavior, but all share the trait of having the ability to destroy a lawn. The only way to keep lawn pests away is to use an effective pest control technique. As a homeowner, you don't have access to the right tools or training. Even if you buy the right pest prevention product, you may not know how to apply it. A professional has access to the right tools and knows how to use them to keep pests away.
Give Your Lawn the Proper Nutrients: Your lawn can't survive without the proper nutrition. Without training, it's difficult for you to know what nutritional needs your lawn has. The seasonal changes require you to adapt and provide your lawn with the perfect blend of fertilizer. However, you may not know what that blend is. It takes a professional to provide your grass with exactly what it needs to thrive. In addition to giving your lawn the perfect blend of fertilizer, a professional knows when and how to apply it. They make sure your grass gets what it needs when it needs it.
Save Time: Lawn care is a year-round practice. Whether it's the summer or the winter term, you need to think about your grass. Taking care of it takes time out of your life and could result in less time with your family or doing your hobbies. You should enjoy your yard and not dread it. By working with an expert, you don't need to dedicate your free time to lawn care. Instead of cutting your grass every weekend, you can throw around the football.
Prevent Problems: If you handle lawn care on your own, you could end up with brown or dying grass. Do-it-yourself (DIY) lawn care is usually ineffective, and you may end up needing to call a professional in the end. It's much easier to prevent problems than it is to fix them.
Save Money
If you attempt to fertilizer, cut, and care for your lawn alone, you could lose money. You might end up with bare patches or destroy your lawn, and fixing those issues costs money.
When you work with us at Go-Forth Pest Control, you can reap all of the benefits mentioned above. Our team has the tools and training to get your lawn looking great all year long. With our dedication to customer service, we always work hard. To learn how to get started today, call us now.
Previous
Next