Rodent Extermination In Burlington, NC
Do you think you have rodents in your Burlington home or office? Go-Forth Pest Control can help get rid of them today with our trained technicians. Rodents can contaminate your food and even carry diseases. At Go-Forth, we use a bait system to make sure we drive out any rodents that may be living in your home. We are also able to use a special chemical to track where the rodents are traveling.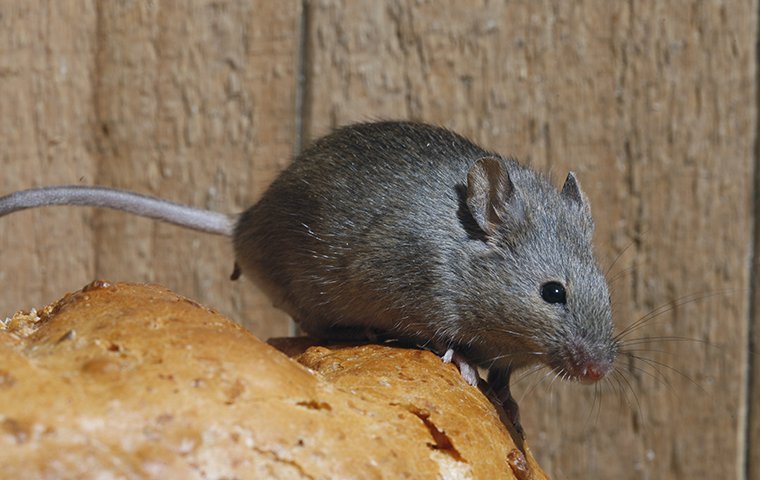 Rodent Facts
Rodents like to hide in the walls of homes. They build nests and start families as they begin to find a food source for survival. If you notice droppings or small holes in your food containers, you most likely have rodents.
Not only do rodents contaminate your food, but they can carry diseases and other pests. They have been known to carry diseases just like any other animal. They are also known to carry fleas into your home too.
Our customers value or work and have left us great reviews. Get Go-Forth to help with your rodent extermination in Burlington today. Call Go-Forth Pest Control or click to get a free quote now on your rodent control treatment.
Other Pest Control Services For Burlington, NC