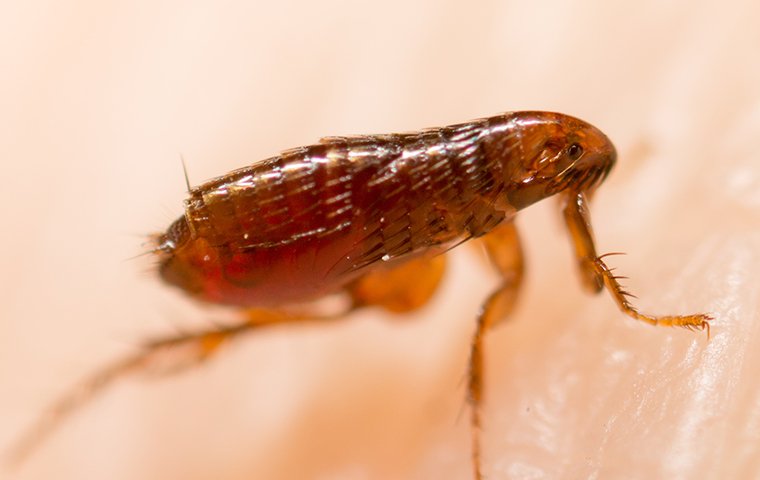 Charlotte Flea Control
Our local Charlotte flea control exterminators have years of experience in dealing with all types of flea infestations. At Go-Forth Pest Control of Charlotte, we serve Charlotte, NC and surrounding cities!
Family Owned Since 1959
Our company is family owned since 1959. Let us help you with your pest problems today!
Get Rid Of Fleas Fast!
With years of experience in getting rid of fleas, our technicians will help you get rid of your flea problem, even the same day! We will ensure that no flea is left alive. Call us today to talk to one of our friendly staff.