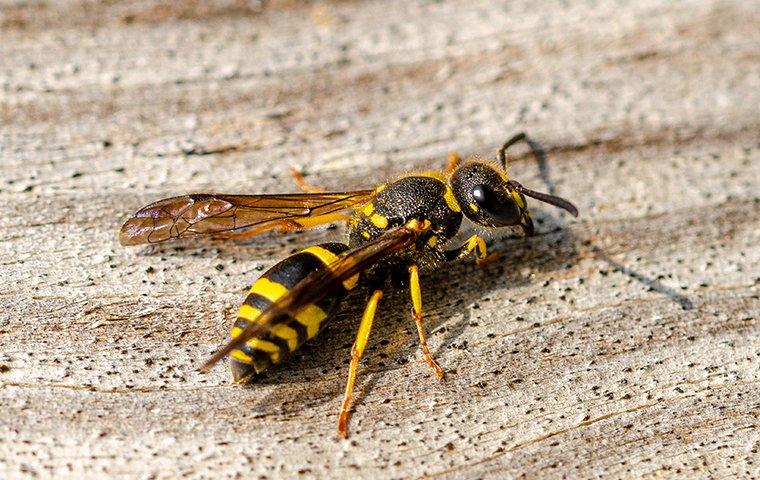 Hornet & Wasp Facts
Hornets are a type of wasp that resemble bees. These flying pests get aggressive when provoked and will leave a painful sting. They usually build nests under surfaces, which can house hundreds of wasps.
The sting of wasps can be dangerous. People who are stung by this pest can experience an anaphylactic shock which can be deadly if not given immediate treatment. Some stings can get off within a day if a deodorant with aluminum is applied, but it can get worse. Also, the venom of wasps can cause other wasps to be aggressive due to its pheromones.
Hornets are less aggressive pests. They are only triggered whenever they need to defend their colony, especially when it is in danger. Hornets are called gentle giants as they are passive insects since they are peaceful and shy. They attack when needed.
Just like wasps, hornets can sting and are also dangerous. They release a significant amount of venom compared to other stinging insects which makes it fatal for humans when hurt. Hornets rarely sting, but when they do, it is deadly. Hornets and wasps should not be taken lightly when they infest your property as they can bring risks which can be deadly in the end. Before they form their colonies in your area, call an exterminator near you.
Hornet & Wasp Signs
A sign that you might have a wasp problem is if you spot a nest somewhere attached to your home. This typically means there are more than one or two of them inhabiting your property. Upon discovering a nest, you should be cautious because it is probably not alone.