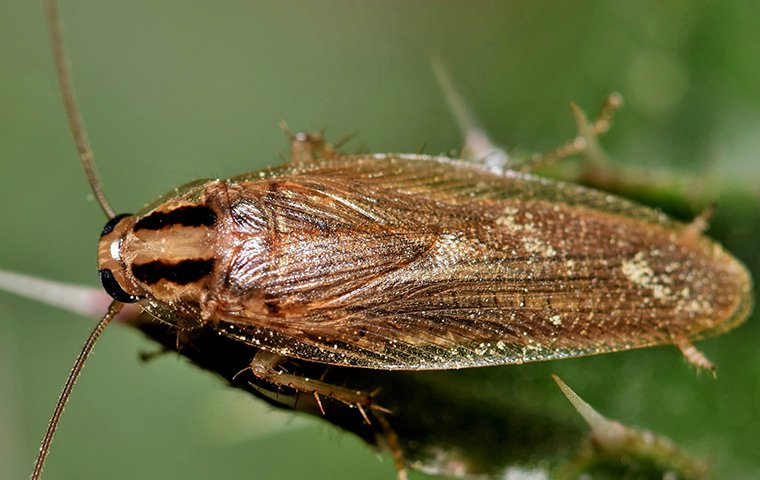 How We Get Rid Of Insects
Our company is aware of the inconveniences that insects, pests, and bugs bring to properties. They don't only feast on food sources, they can also put the aesthetic and structure of property in great danger. That's why Go-Forth is always here to save you and your property!
Our decades of experience proves that we are truly capable of performing insect, pest, and bug control on properties. Our exceptional services are delivered in high-quality, yet low-costs to help you deal with your insect problems without spending too much money.
Here with us, we only use safe and effective treatments that are appropriate to every insect we encounter. We also follow the recommended protocols to ensure that our work will not cause accidents which can threaten you and your family.
Rest assured that our services will make you a satisfied customer and will find the expectations you are looking for. Call us when insects, pests, or bugs are troubling your Charlotte home, and we will come to you as fast as lightning.