Insect Control Services: Go-Forth Pest Control Of Charlotte
Go-Forth Pest Control of Charlotte has been the primary leader in insect control since 1959 because we can help you get rid of insects fast. Insects love to show up any time of the year, which is why we offer service plans that allow us to check on your home and protect it throughout the entire year. We're a top-rated insect exterminator company located in the Charlotte, NC area. Our technicians are certified and trained to help out with any insect problem you may be having. Call us today to get rid of your insect problem! We get exterminate pests like mosquitoes, ants, termites, roaches, fleas, and bed bugs.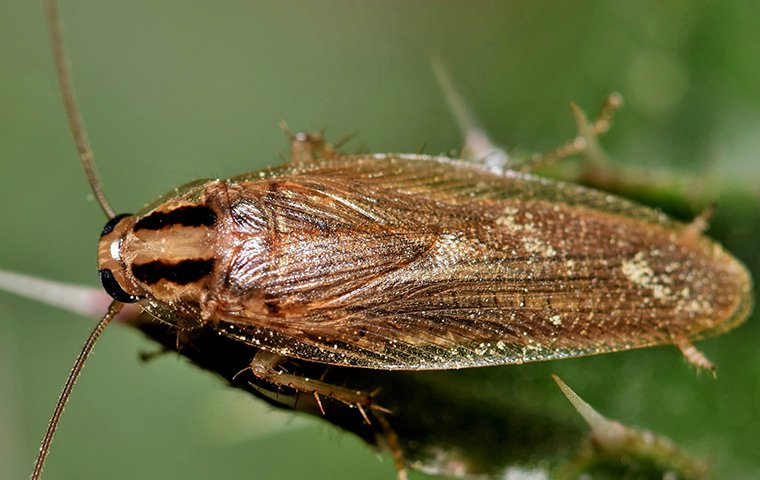 How We Get Rid Of Insects
Our company is aware of the inconveniences that insects, pests, and bugs bring to properties. They don't only feast on food sources, they can also put the aesthetic and structure of property in great danger. That's why Go-Forth is always here to save you and your property!
Our decades of experience proves that we are truly capable of performing insect, pest, and bug control on properties. Our exceptional services are delivered in high-quality, yet low-costs to help you deal with your insect problems without spending too much money.
Here with us, we only use safe and effective treatments that are appropriate to every insect we encounter. We also follow the recommended protocols to ensure that our work will not cause accidents which can threaten you and your family.
Rest assured that our services will make you a satisfied customer and will find the expectations you are looking for. Call us when insects, pests, or bugs are troubling your Charlotte home, and we will come to you as fast as lightning.
Experienced Insect Exterminator
Let our experience speak for itself! We have been exterminating insects since 1959, and our company has the expertise to handle even the toughest insect infestations. When you need an experienced exterminator, count on Go-Forth to be there for you for all types of pest infestation needs.
Insects, bugs, and pests are no match for our exterminator. We have highly trained, licensed, and certified exterminators who are well-rounded in handling insects on your properties in Charlotte. We ensure that those insects, bugs, or pests bothering your property will be gone for good. Our experienced exterminators will never disappoint you because from beginning to end, we only provide exceptional working experiences which is incomparable from others. Our company assures you that you don't have to spend thousands of dollars on quality service when pest control is the matter.
Here with us, your Charlotte home will always be in good shape and will be conducive for working and living because insects will be removed which will prevents your family from harm. Call us whenever you need our experienced exterminator to perform insect control.
Contact Our Charlotte Insect Exterminators Today!
Call Go-Forth Pest Control of Charlotte Insect Exterminators today at 704-870-PEST (7378).
Insect Company Near Me
Go-Forth is a local insect control company near you in Charlotte. We offer high-quality services which customers in local areas can also enjoy. Call us today!
Charlotte Coupons:
Save $50 today on any insect control plan. Call now!
Other Pest Control Services For Charlotte, NC