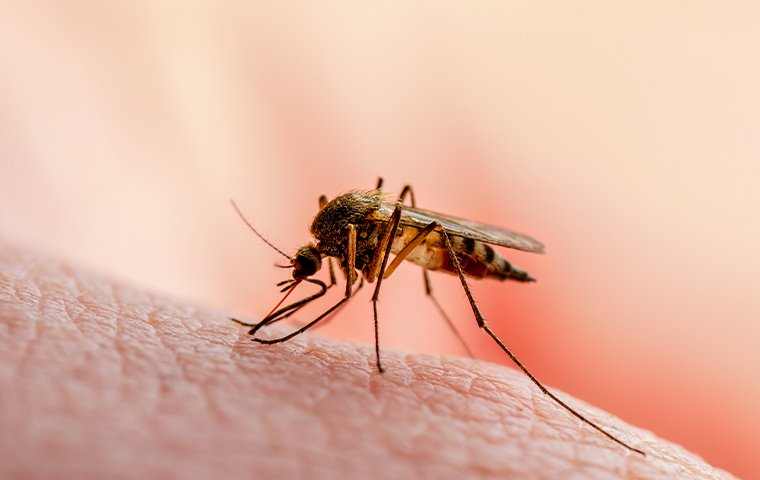 Our Proven Charlotte Mosquito Control Process
How do we reduce the mosquito population at your home? At Go-Forth, we focus on eliminating breeding and resting sites for mosquitoes, following a strict mosquito elimination process that includes treating:
Landscaping around your property and your home's foundation with residual adulticide

Any existing mosquito breeding sites in order to prevent mosquito larvae from growing into adults
Well-Reviewed Local Mosquito Exterminators
Feel at ease with your mosquito problem because we're well-reviewed, local mosquito exterminators. Skim our Google reviews and see for yourself. We are proud of our highly revered company, and as such we will always do our best in every pest-related situation! Don't live with bugs any longer, call our mosquito exterminators today.