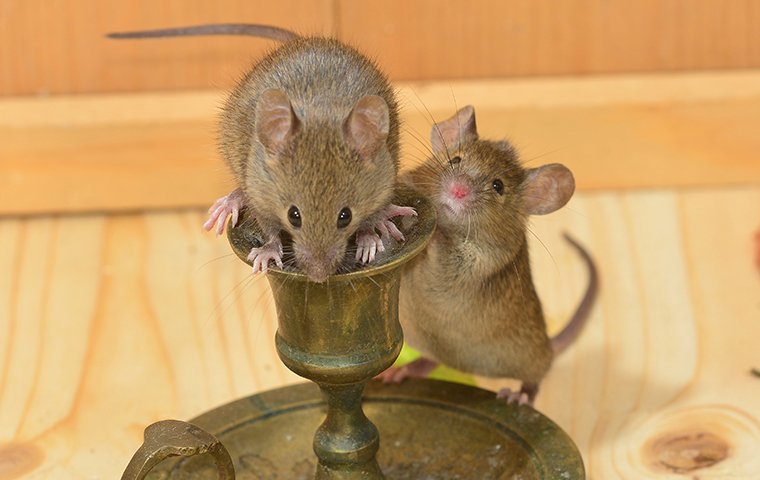 We offer pest control in Charlotte, NC and surrounding cities such as Cornelius, Davidson, Huntersville, Matthews, Mint Hill, and Pineville. Call us to receive a free quote and eliminate your rodent problem today!
Experienced Rat & Mice Exterminators
We have been exterminating rats and mice since 1959, and we have utilized countless methods of extermination.
Because we have handled an extensive array of rodent baits, our experience has made us one of the most recognized names in rodent extermination in the Charlotte area.
Do you need rodent control in Charlotte, NC? Rodent infestations can bring all types of other pests, like fleas and lice. If you are having a rodent problem, give us a call.