Pest Control Services In Clemmons, NC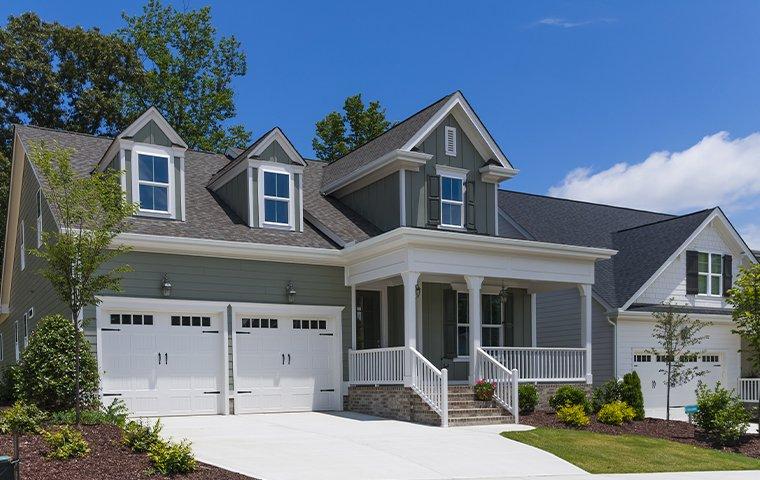 Go-Forth Pest Control of Winston-Salem serves residents of Clemmons, NC and other cities in the Forsyth county area. We can help you exterminate all types of pests like termites, rodents, mosquitoes, ants, fleas, and even bed bugs.
Serving Clemmons Since 1959
Let our experience speak for itself. We have been providing extermination services since 1959, so let us help you get rid of all your pest problems today!
Well-Trained Exterminators
Our pest exterminators have rigorous training in pest control and pest identification. We will make sure your pests are gone for good from your home or business in Clemmons, NC.
Get Rid Of Bugs Fast
Some bugs are hard to get rid of. Because of that, you can have an infestation on your hands very quickly. That's why here at Go-Forth we have same-day service, so rest assured we will get rid of your pests the fastest way possible.