The Local Pest Control Experts For Commercial Pest Control
For years, Go-Forth Pest Control has worked to get rid of pests in businesses in Greensboro, Columbia, Charlotte, and beyond. We value our relationships with our commercial clients and strive to provide each one with the same superior level of service we deliver to our residential customers. If you're a Triad-area business owner dealing with a pest infestation, let Go-Forth Pest Control's team of Greensboro and Winston-Salem, NC pest control technicians eliminate ants, termites, roaches, and other unwanted pests with friendly, effective service.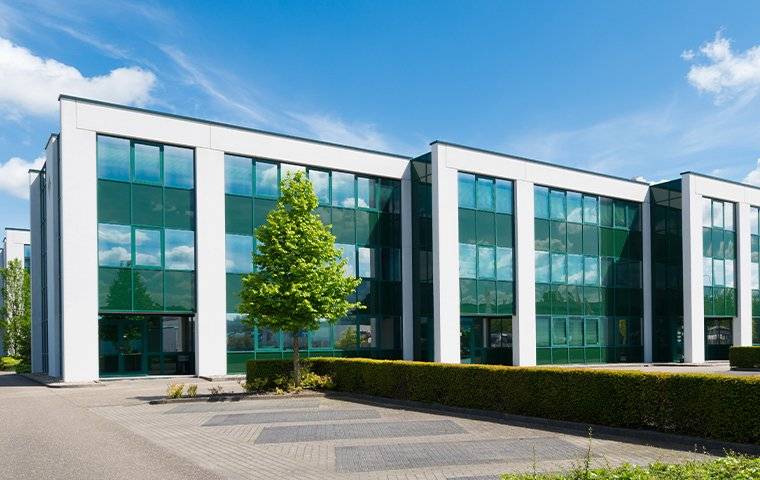 Go-Forth Pest Control specializes in office building pest control, inspection, and extermination, but our team has decades of experience dealing with unwanted pests of all types in a variety of commercial spaces.
Contact Go-Forth Pest Control For Professional Commercial Extermination Services
To help get rid of pests in your office or other commercial facility, contact Go-Forth Pest Control today. We offer the following pest control services to our valued customers in Greensboro, Charlotte, and beyond:
Request a FREE service quote from Go-Forth Pest Control by filling out our form or calling us at (336) 841-6111 to schedule an appointment with one of our trained extermination professionals. We look forward to hearing from you!