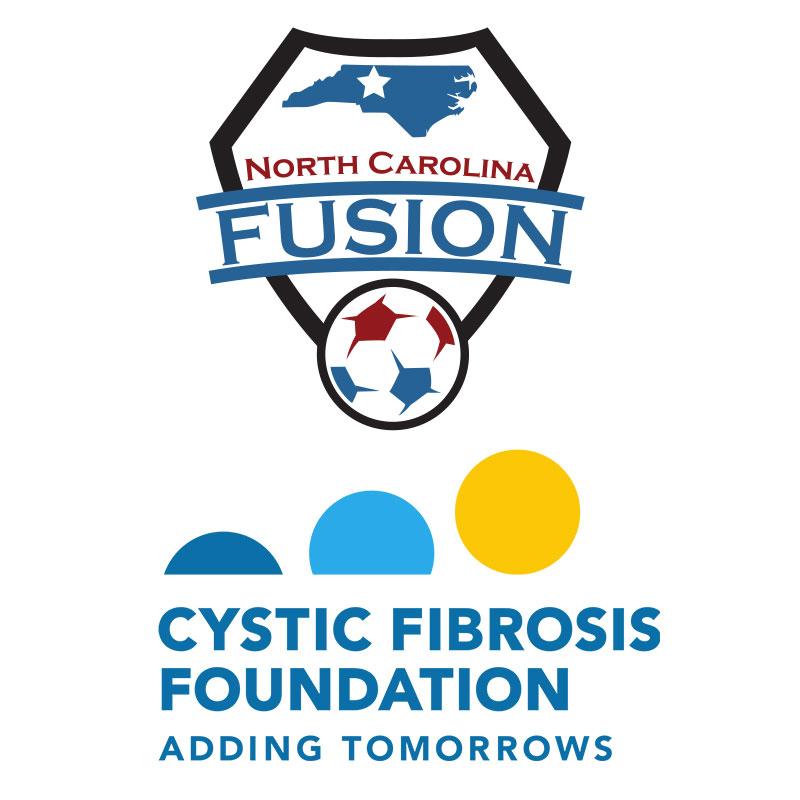 Giving Back To Our Community
Having been locally owned for over 60 years, we feel we have a responsibility to give back to the local communities we serve.
Our love to serve goes beyond ridding properties of bugs and termites and weeds and hanging Christmas Lights.
We also love to serve by volunteering, donating, and sponsoring organizations that support our local communities.
We've listed below some of the many wonderful charity and non-profit organizations with whom we have partnered over the past 60 years.
We would like to highlight our 2 largest partnerships: NC Fusion and the Cystic Fibrosis Foundation.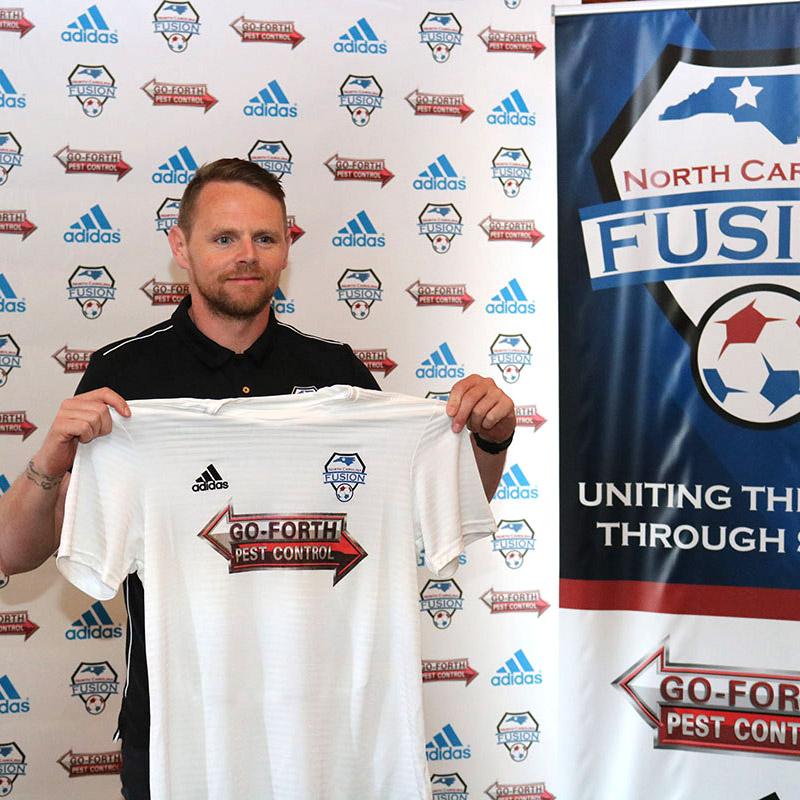 In 2019, Go-Forth Pest Control became the headline sponsor of the NC Fusion, including the U-23 NC Fusion Professional Development League (PDL) team and it's children's soccer programs as well. At Go-Forth, we feel that the values NC Fusion teaches young people about being part of a team really align with our values at Go-Forth.
Our team is thrilled to help NC Fusion achieve a mission of promoting healthy lifestyles and team-oriented values like sportsmanship, hard work, humility and accountability to as many kids as possible! NC Fusion is a very impactful organization in the North Carolina Triad and we hope that our partnership can help them even further achieve their goals.
You'll see the Go-Forth Pest Control logo on the front of all jerseys and on banners at NC Fusion playing locations like McPherson Stadium, Bryan Park Soccer Complex, and BB&T Soccer Park. In addition to our sponsorship, our partnership plans also include offering discounts to NC Fusion employees and using the NC Fusion's community ties for volunteer opportunities for our team members.
Proud Sponsor Of The Cystic Fibrosis Foundation
Go-Forth Pest Control has also been highly involved with the Cystic Fibrosis Foundation for many years.
Every year, Go-Forth serves as a corporate sponsor of the Great Strides Walk in High Point, the foundation's biggest event in our area. We also assemble a very large team of walkers and fundraisers and help provide fun activities for the kids.
Leah Hazelwood from our team also serves on the event's planning committee, using our corporate connections to raise any more money for the cause.
Our hope is that our financial contribution and enthusiastic support of the event will help the foundation in developing better solutions for those living with Cystic Fibrosis and eventually, a cure!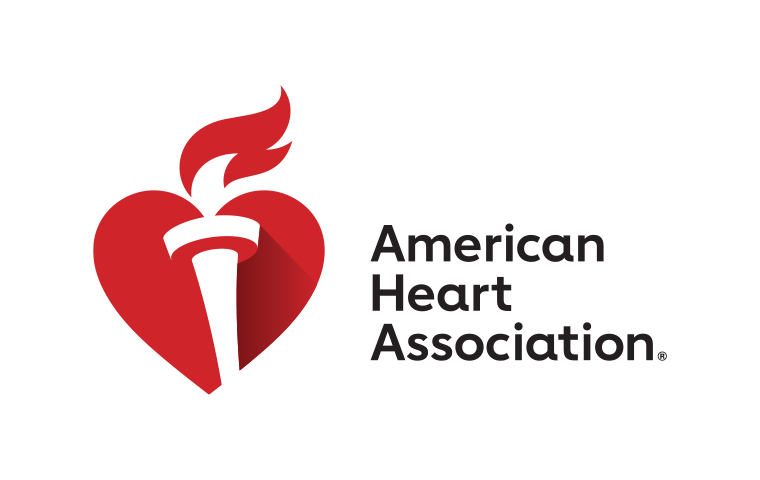 Go Red For Women
Go-Forth Pest Control has partnered with the American Heart Association as the NC Triad and Iredell County PLATFORM SPONSOR for the AHA's Go Red for Women campaign for the next 3 years! Our VP Leah Hazelwood will serve on the Triad Go Red Executive Leadership Team.
Our motivation to partner with the AHA was spurred by a recent company-wide survey that revealed strong interest in a Employee Wellness Program offering guidance on self-care and healthy living habits. We feel that this Workplace Wellness series will help show our team, and hopefully help other employers show their teams, that we're listening to employees' priorities, and that employee health is very important to us. - Leah Hazelwood
Proud Sponsor Of The Following Organizations
Here are some of the other top-notch organizations we have proudly helped over the past 60 years:
Salvation Army

High Point Kiwanis Club

SCAN

Miss Thomasville & Miss Central Carolina Pageant

Durham Nativity School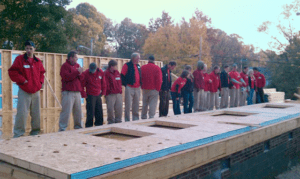 Habitat for Humanity

Victory Junction Gang Camp

Various local schools including but not limited to John Lawrence Elementary, Westchester Country Day School, Triangle Lake Montessori, Ledford High School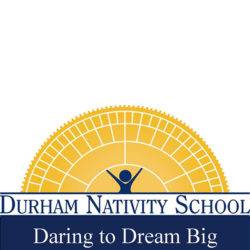 Go-Forth Pest Control has become a proud sponsor for Durham Nativity School. Our team is excited to help Durham Nativity School continue to provide an excellent education for young men, empowering them to make a difference in the world!
Durham Nativity School promotes amazing academic programs and helps serve middle school boys who come from financially-challenged backgrounds reach his full potential through knowledge, moral values, learning skills, discipline and character development. They enroll students without regard to race, color, religion or ethnicity.