Pest Control Services In Durham, NC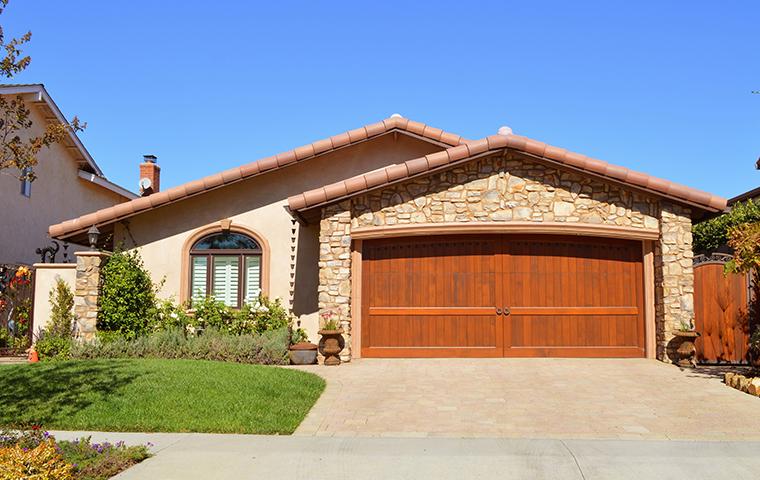 Go-Forth Pest Control has been in the industry for more than half a century and the exceptional staff in Durham City, NC always make sure they provide their customers with quality pest control and lawn care service. The humble family-owned business can help you get rid of pests like ants, bed bugs, cockroaches, mosquitoes, rodents, and even termites.
Being considered as an expert in the pest control industry, Go-Forth Pest Control puts their customers as their priority by ensuring the highest level of professionalism in doing the business, dedicated customer service, and friendly technicians.
From ants to termites, and to different pest infestations in your home and lawns, we can handle it perfectly well like no other can. At Durham, NC, we, the Go-Forth team, are the local exterminator that you can trust.
Rest assured that you only get the best extermination services as we believe that you deserve to live in a pest-free environment.
Mosquito Control, Termite Control & More
From your residential to your commercial property, we have a variety of services to our Durham, NC customers, including:
Residential Services
General Pest Extermination
Got a lot of pests around? If you are looking for general pest control services to get rid of various pests around, just call our team and let us do the extermination job. Whether it is an ant infestation or even a bed bug infestation, our EPA-approved pest extermination methods can guarantee you a pest-free home. Our customers in Durham, NC can actually enjoy our same-day service, free estimates, and much more. Call us and we will get rid of your pest problem today!
Termite Control
Termites are the silent destructors of your most treasured possession - your home. If you cannot get rid of these pests immediately, it can do extensive damage to your home. Worry no more, Go-Forth Pest Control has been in the industry since 1959 and offers top-of-the-line termite control services since then. Buying real estate property? We can also conduct termite inspections in real estate homes.
Ant Treatments & Extermination
You might probably get rid of an ant or two, but it is quite infuriating when they seem to get to hundreds and more. From getting their share of your food to making extensive damage to the house's infrastructure, ants can do a lot of terrible things. Hence, our ant treatment experts are here to help! With state-of-the-art ant extermination equipment, we can rid your home of fire ants, house ants, carpenter ants, black ants, and more!
Mosquito Control
Worrying about the deadly diseases brought by mosquitoes? Let the Go-Forth team help you in exterminating mosquitoes inside your home as well as in your lawns and outdoor areas. Our mosquito control services have been proven and tested for more than 53 years in homes across the Triangle area. With Go-Forth, there will be no more worrying about mosquito bites for your family.
Insect Control
Insects can have a life-threatening sting to humans. Shield your family by eliminating these pests from your home with the help of insect control experts at Go-Forth. Our effective methods and techniques in eliminating various kinds of pests have impressed many homeowners for more than 50 years. Call us now and let us make your home insect-free today!
Rodent Control
Rodents can create fires in homes as they sometimes gnaw electrical wiring. Needless to say, rodents are dirty creatures. Should you spot one or suspect a rodent infestation in your area, immediately seek the help of the local rodent exterminator in Durham, NC at Go-Forth Pest Control. Our friendly experts can get rid of rodents like no other. Being in the rodent extermination industry, there is no better company than Go-Forth.
Go-Forth's selection of service plans help you get the coverage you need to effectively eliminate the pests in your home and maintain an envy-worthy lawn - visit our Service Plans page to learn more!