Eliminate Fleas In Your NC Home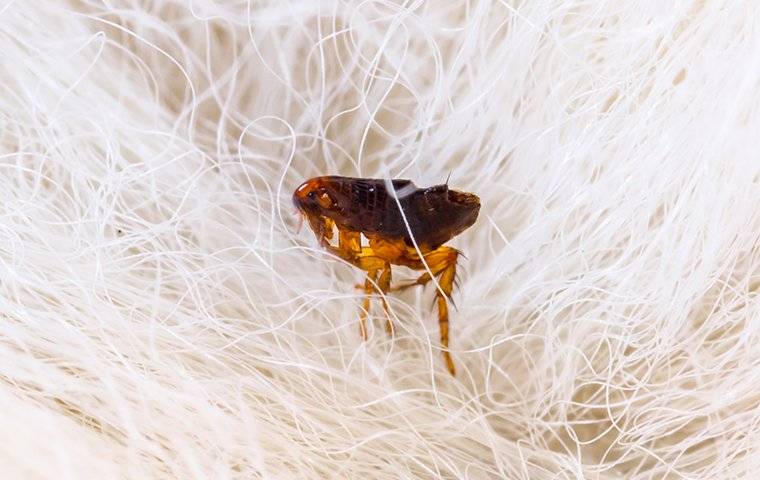 Is your dog or cat suffering from fleas? Besides causing painful, itchy bites and rashes, fleas can also carry and transmit diseases, like typhus and tapeworms.
If you want to keep your family and pets safe from these tiny pests, choose Go-Forth Pest Control for quality flea control in Greensboro, High Point, Winston-Salem, Charlotte, and beyond!
Using state-of-the-art extermination equipment and the latest, safest pest control methods, Go-Forth Pest Control's team of NC extermination professionals will effectively treat and eliminate the flea population in your home and/or yard.
Go-Forth Pest Control has been treating homes in the Triad area for years, and we know how to get rid of fleas and other pests without sacrificing the safety of you and your family.
Advanced Pest Control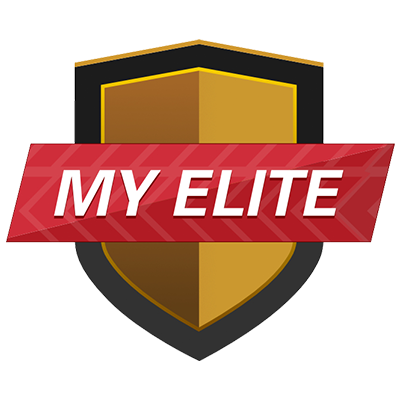 Pest control coverage: ants, spiders, crickets, mice, rats, millipedes, centipedes, fleas, flying/stinging insects nesting in or around your home (hornets, wasps, yellow jackets).

Does not include bed bugs or wood-destroying organisms/termites.

Covers all outdoor & indoor living spaces, including porches, patios, decks, outbuildings, garages, playgrounds, and more.

Bi-monthly treatment schedule with no-hassle automatic monthly or annual credit card billing.

Top-priority appointments designed around your schedule.

Satisfaction guaranteed! Additional services in-between your normal services as needed for no extra charge.


Service Plan Overview
You'll receive customized, priority service with My Elite unlike anything you've ever experienced from a pest control company before. Your appointment will happen when you need it, not in order of when you called, and our Triad-area pest control technicians will happily schedule your appointments in a way that works for you and your lifestyle.
Complete Pest Control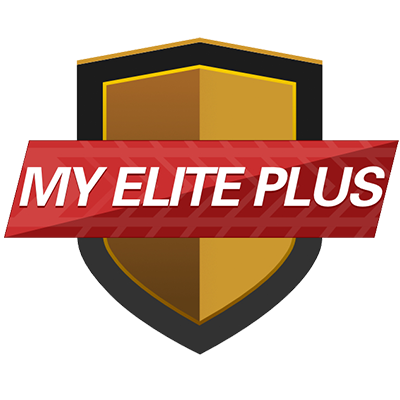 Includes all the benefits of our My Elite service package, plus:
Mosquito, tick, fire ant, flea, and ornamental pest reduction in your yard.

Year-round coverage - even throughout the winter months!

Additional monthly services during the summer months for mosquito control and more.

Satisfaction guaranteed! Additional services in-between your normal services as needed for no extra charge.


Service Plan Overview
With Go-Forth Pest Control's My Elite Plus service plan, you'll receive comprehensive pest reduction for mosquitoes, ticks, fire ants, fleas, and other ornamental pests that often find a home in your yard. No other service, offered by anyone in Greensboro, Winston-Salem, or the greater Triad area, will include this level of coverage!
My Elite Plus is also perfect for seasonal pest problems. We offer our total pest control coverage throughout the winter months, as well as an additional level of service during summer for pests like mosquitoes, fire ants, and more.
Providing Flea Control To Greensboro & Surrounding Areas Since 1959
To schedule a flea control appointment with Go-Forth Pest Control, please contact us today at (336) 841-6111 or request a FREE service quote below. Whether you require a one-time treatment or a more routine pest control service plan, Go-Forth Pest Control will help you find the right services to fit your needs and budget. Don't wait to get rid of fleas in your Winston-Salem or Greensboro home - call today!