Pest Control Services In Fort Mill, SC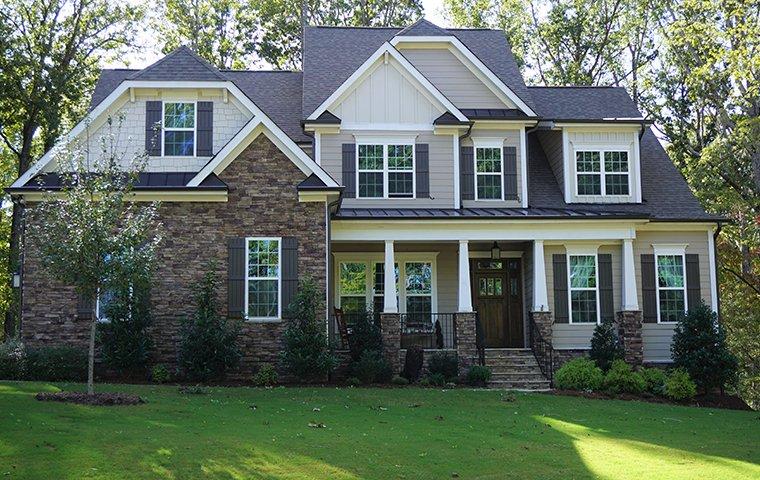 In need of pest control in Fort Mill, SC? Go-Forth Pest Control of Charlotte has you covered, we can help you exterminate pests like cockroaches, mosquitoes, bed bugs, termites, and more!
Trained Exterminators
Our experienced exterminators have decades performing pest control. Our pest control company has been in business since 1959; not many companies have can say the same thing. Feel assured that you will be taken care of by a company that knows how to exterminate all types of bugs from your local area.
Local Fort Mill, SC Exterminators
Our exterminators are local to Fort Mill, SC. Our office is in Charlotte and we cover all towns and small cities near Charlotte and Fort Mill. Our Fort Mill technicians live near your area and we offer same-day service if needed. They will make sure your pest issue is taken care of quickly and effectively.
Well-Reviewed Pest Control Company
Our pest control company is one of the best reviewed local exterminators in the area. Feel free to check our Google reviews and decide for yourself. We're experienced, local, and well-reviewed. Call us today and we will explain what pest control plans we have for you!