Rodent Exterminator In Garner, NC
Have you spotted a mouse in your Garner home? Go-Forth Pest Control of Raleigh is here to help exterminate your problem. Rodents can cause many problems if not taken care of by a professional. Even though using a mouse trap yourself may work at first, you may not be stopping the problem. Our technicians know to look for nests to make sure there isn't a family of rodents waiting to come out and destroy more of your home. Call Go-Forth or click to get a free quote on your rodent control now.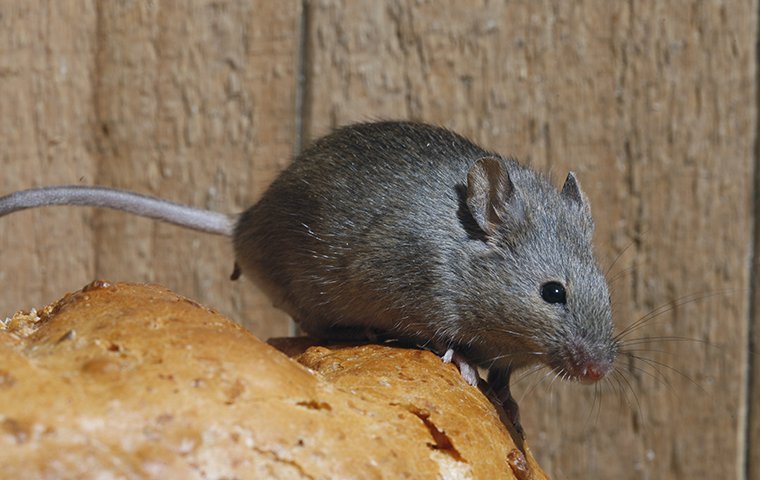 Rodent Facts
Rodents like to invade homes or offices because of the warmth and food supply. They have been known to build nests in walls and chew through different materials with their teeth. If you notice urine or droppings near your food or furniture, you might have a rodent problem. They can bring in other pests like fleas and even be carriers to different diseases.
Rodents have great memories. Once they've created a pathway going to a food source inside your home, they will never forget it. Their poor eyesight is not a hindrance when it comes to memorizing their way in and out of your house. Having their presence is risky, so better call a local exterminator in your area for quick elimination.
Rodents are active during the night as they are nocturnal. But when they are present, even in broad daylight, it only means that the infestation is severe. When this happens, don't wait for it to worsen, have a pest control company look into your home to remove pests, insects, and bugs successfully. When rodents are present in your home, your health will be at risk. Don't wait for this pest to infect your whole family, have an exterminator near you to inspect and treat your home.
How We Eliminate Rodents
Go-Forth knows the struggle when insects, bugs, and pests like rodents infest a home. It becomes difficult when they are in great number. However, these pests will never be a problem for us because we have effective pest services to give. Here with us, our company focuses on eliminating those rodents in your home, providing a clean and healthy environment for you and your family which you can enjoy even in the future.
Don't let those rodents be the cause of illnesses in your family, fight them before they get you. Call Go-Forth now, and our local technician will come to your home to provide excellent pest control services.
Rodent Company Near Me
Go-Forth, a local rodent control company near you in Garner is ready to give you pest control services whenever insects, bugs, rodents, and other pests are pestering your humble abode. Don't worry, we also serve our customers in local areas! Call us today!
Our Reviews
Go-Forth is all about customer service and wants to make sure they give the best pest control service. Check out our reviews and see if we can help with your rodent control in Garner today.
Other Pest Control Services For Garner, NC