Go-Forth's Commitment To Green, Eco-Friendly Services
On October 20th of 2016 Go-Forth was received by the EPA as part of their Pesticide Environmental Stewardship Program. With this membership, Go-Forth's Green Pledge is to continue providing services safe for the environment and our clients. Being with PESP means we will have access to innovative services and technology to continue this commitment to lower risk pest management practices. After more than 50 years of using a full range of highly effective services that never negatively impact people, pets, or the environment, Go-Forth is proud to be part of this program.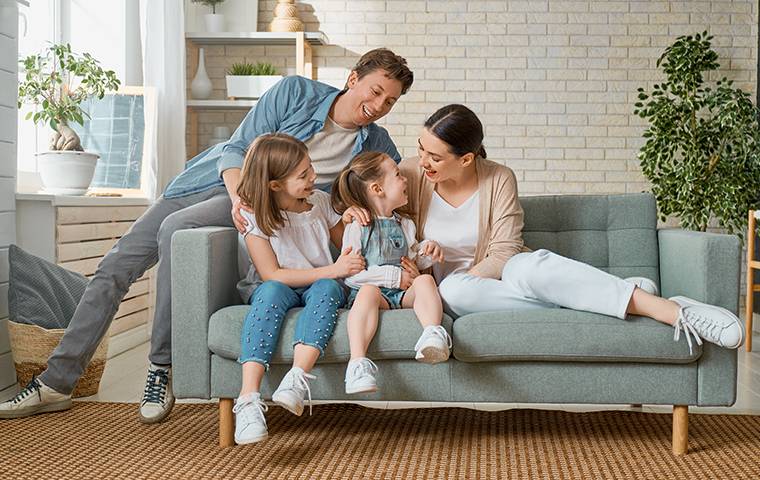 Pesticide Environmental Stewardship Program (PESP)
Established in 1994, the Pesticide Environmental Stewardship Program (PESP) is an EPA partnership program that works with the nation's pesticide-user community to promote Integrated Pest Management (IPM) practices. PESP is guided by the principle that partnership programs complement the standards and decisions established by regulatory and registration actions. The informed actions of pesticide users can further reduce the risks from pests and pesticides by playing a major role in ensuring human health and environmental safety.
- PESP Overview Page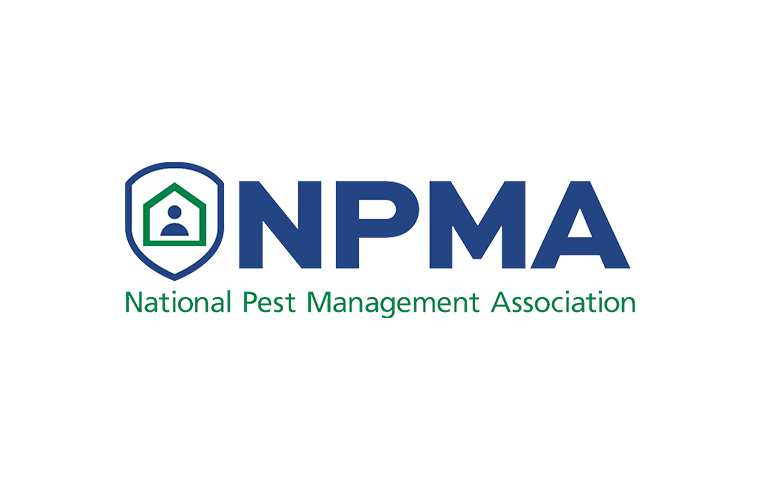 7 Ways We're Green
At Go-Forth Pest Control, every service we offer is green. All of our services use only green and EPA-registered Reduced Risk products both inside and outside of your home except for treatment of *specialty pests. If you're interested in going "hyper-green", call us at 336-841-6111 or click here to learn about our Botanical Essentials option.
*Specialty pests include but are not limited to bed bugs, fire ants, mosquitoes, and ticks.
1. Product Applications
All product applications to your home use ONLY GREEN and EPA-registered "REDUCED-RISK" products.
2. Integrated Pest Management
We use Integrated Pest Management: employing proactive, non-pesticide measures along with smart product application to overall minimize the amount of products needed.
3. Preventative Exterior Control
We practice preventative, exterior pest control by focusing on stopping bugs from ever even entering your home.
4. Training & Certification
All team members undergo extensive training, certification & ongoing education on insect biology & treatment. This means we treat smarter & only where it matters most instead of simply hoping for good luck & using more product.
5. State-Of-The-Art Equipment
We use high-end, state-of-the-art equipment which allows us to use minimal products in the most effective ways.
6. Professional Advantages
By choosing a professional company like Go-Forth instead of treating yourself, you don't have to store any pesticides in your home where children and pets play, nor do you ever have to come into contact with pesticides.
7. Bee Protection
All applications are designed to avoid contact with bees. Our primary active ingredient for outside the home has relatively low impact on honeybees after the spray has dried.


Reducing Pests The Green Way Starts From The Ground Up
Go Green With Go-Forth!
Go-Forth Pest Control holds fast to our commitment to environmental responsibility in everything we do.
What does "green pest control" mean?
A: Go-Forth only uses environmentally friendly treatment methods combined with green and EPA-registered "reduced risk" products in and on your home (*except for specialty pests). Also, our tools include some botanical products that are plant based and are considered "Exempt" by the EPA which means the pesticide poses little to no risk. Many of these botanical products deter insects from coming into your home instead of killing them.
*Specialty pests include but are not limited to mosquitoes and bed bugs.
What about treatment for specialty pests?
All of Go-Forth's services are people, pet and environmentally friendly and designed to protect your home and family. There are some circumstances where it would be necessary to use a different EPA-approved product to treat a pest that requires specialty treatment methods, equipment or products in order to provide effective control of that pest.
Examples of such specialty pests include but are not limited to bed bugs, fire ants, mosquitoes, and ticks. If this type of treatment is needed, rest assured we're still using only EPA-approved products and adhering to our company's commitment to responsibility, safety, and PESP and IPM guidelines. If you have any questions, feel free to give us a call and we will explain what products we have used.
What are EPA-registered, reduced-risk products?
Reduced risk products have been reviewed and rated by the EPA to show that they pose less of a risk to people, pets, and the environment. They are safer for non-target organisms like birds or plants and application of reduced risk products helps protect our groundwater. As part of Go-Forth's green program, reduced risk and green pesticides are used for each treatment to your home, and we work to use as little product as possible, which when combined with our targeted treatments, covers your home using the least amount and best pesticides possible.
To learn more, please visit: http://www2.epa.gov/pesticide-registration/conventional-reduced-risk-pesticide-program, or http://npic.orst.edu/ingred/lowrisk.html
What is Integrated Pest Management?
Integrated Pest Management is defined as a decision making approach to managing pests, which focuses on long-term prevention or suppression with minimal impact on human health, property, the environment, and non-target organisms.
To learn more please visit: http://npic.orst.edu/pest/ipm.html