Rodent Control: Greensboro Mice Exterminators
If you need rodent control service in Greensboro don't forget to contact us. Our exterminator company has been in the Greensboro, NC area since 1959. We have various methods to exterminate rats and mice from your home. Our technicians are fully trained to target key areas to set traps or apply our rodent bait for fast rodent extermination from your Greensboro home.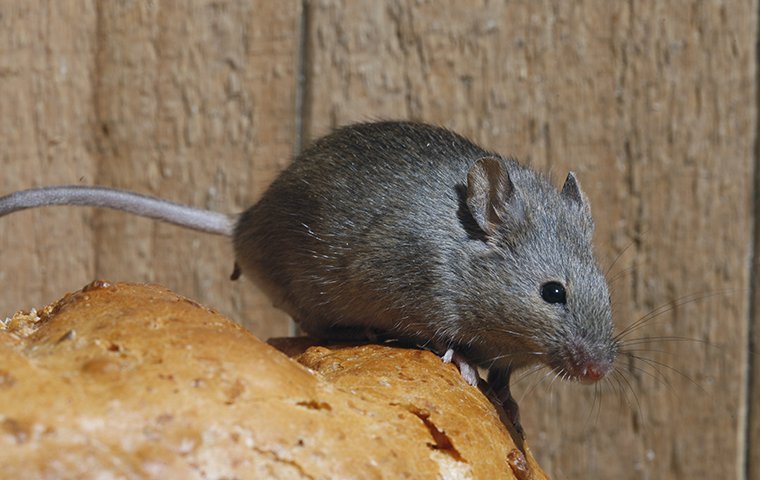 Get Rid Of Rodents!
Our company knows how to make those rodents run away from your home without making a fuss. We can handle them professionally, and we make sure that our methods are effective. We can control those rodents, insects, bugs, and pests through the expertise of our local exterminator who is ready to work on your home in Greensboro.
Go-Forth is aware of the dangers that rodents bring into households. They can cause several diseases which are fatal if no medical attention is provided. Before your home in Greensboro gets contaminated and infested by those rodents, prevent them! By calling us, you can rest assured that those mice feasting and chewing on your food and belongings will be gone for good.
From inspections down to treatments, Go-Forth ensures that everything is safe. We only use simple techniques in controlling rodents to keep you and your family away from any danger. As we do our job, we assure you that you will be in good hands.
With decades of providing pest control services, we guarantee that our rodent control and extermination will not only exceed your expectations but will also make you one satisfied and valued customer. Once you see signs of rodents in your home, don't ignore instead call us and we will come to you, even on the same day!
Well-Reviewed Rodent Exterminator Company
Our Greensboro exterminator company is very highly reviewed by Google and Facebook users. We have hundreds of excellent local reviews, so feel secure you're dealing with an experienced pest control company with lots of experience dealing with rodents, rats, and mice of all types. We have seen them all, and we know how to treat each one. The reviews we receive from our customers show how dedicated we are when it comes to rodent extermination. We have satisfied hundreds of customers, and we assure you that we will fulfill more - including you! Name those pests, insects, and bugs bothering your home, and we have the proper treatment for them!
Serving Greensboro, NC & Beyond!
Besides Greensboro NC, our rodent control services also extend to other cities around the Piedmont Triad area like Jamestown, Lexington, Thomasville, High Point, Winston-Salem, Burlington, NC, Trinity, NC, Clemmons, and Welcome, NC. Wherever you may be in Greensboro or NC, we will rush to your home and help you get rid of those rodents, insects, pests, and bugs bothering your humble abode!
Rodent Company Near Me
Go-Forth is a local rodent company near you in Greensboro which you can call anytime whenever you need our pest control services. Our company is always ready to fulfill your request when it comes to eliminating rodents in your place. We also happily serve our customers in local areas. Call us today!
Other Pest Control Services For Greensboro, NC