Property Pest Control In Greensboro & Winston-Salem, NC
Are you a property owner or Homeowners Association member looking for quality pest management or lawn care solutions for your apartment or housing complex in Greensboro, High Point, Winston-Salem, NC or surrounding areas? Go-Forth Pest Control is proud to offer a comprehensive list of commercial services to meet the individual needs of each of our property management customers in the Piedmont Triad area.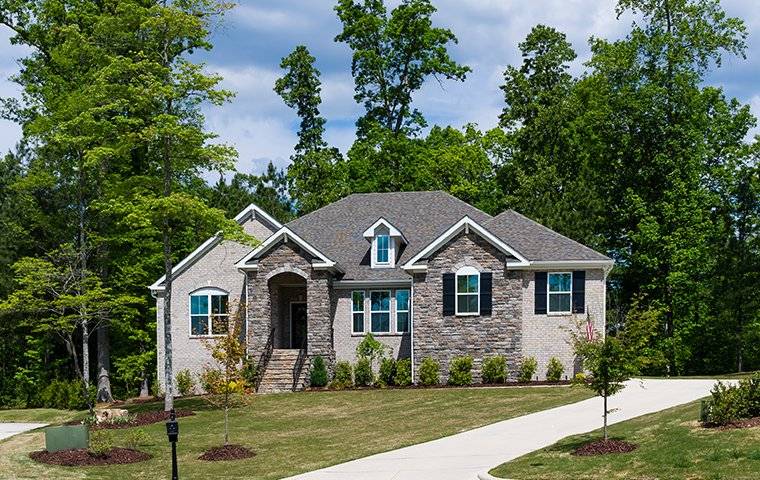 Our Commercial Services
Lawn Care

Ant Control

Flea Control

Rodent Control

Termite Control

Bed Bug Control

Mosquito Control

Hornet, Yellow Jacket & Wasp Control
Interested in commercial extermination services for your property? Our Commercial Pest Control plan provides custom-designed pest control solutions for common indoor pests with options for bi-monthly, monthly, or quarterly treatment schedules.
Commercial Pest Control For Homeowners Associations & Property Management Companies
At Go-Forth Pest Control, our NC pest control technicians and lawn care specialists have been working with local property owners, property managers, and more for years, and we know how important our services are in attracting and retaining tenants and buyers. For a FREE service quote on property management pest control services from Go-Forth Pest Control, fill out our form or call us at (336) 841-6111 to learn more about our Greensboro and Winston-Salem landlord pest control solutions.