How To's Of Pest Control
On this section you will find interesting guides about pest control and many other related topics. Read about the best ways of how to get rid of pests naturally inside and outside your home.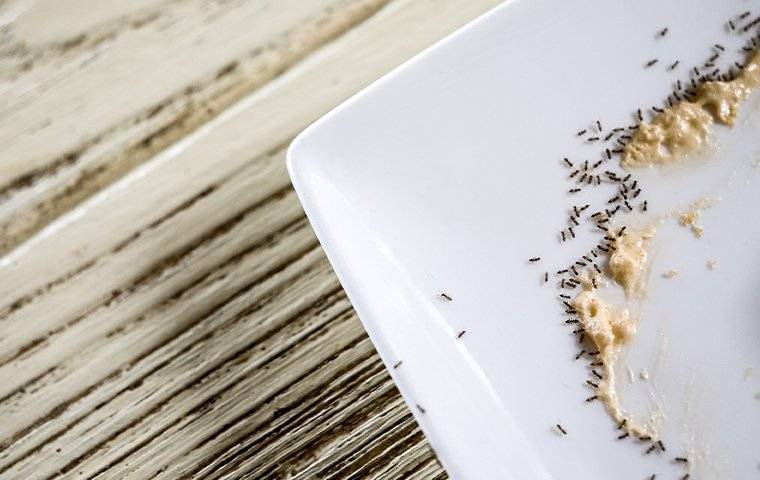 Get Rid Of Ants With White Vinegar
Learn how to get rid of ants with simple white vinegar. This method works when you see a few ants inside your home.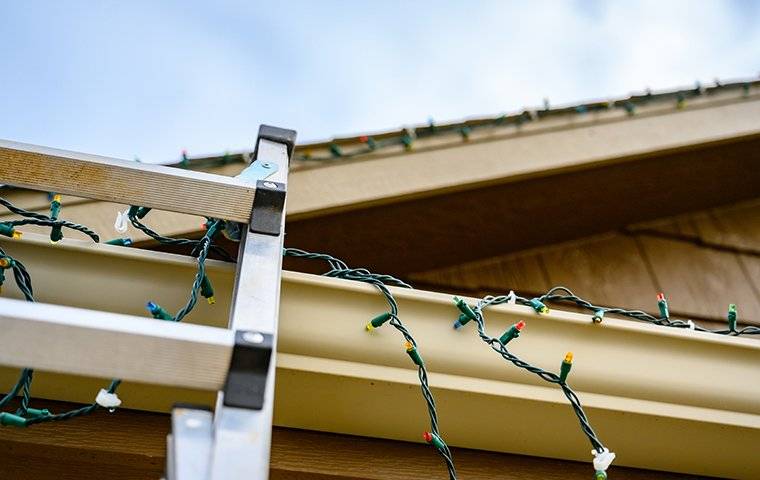 How To Hire The Best Christmas Light Installer In Greensboro
Learn how to pick the best Christmas light installer in Greensboro.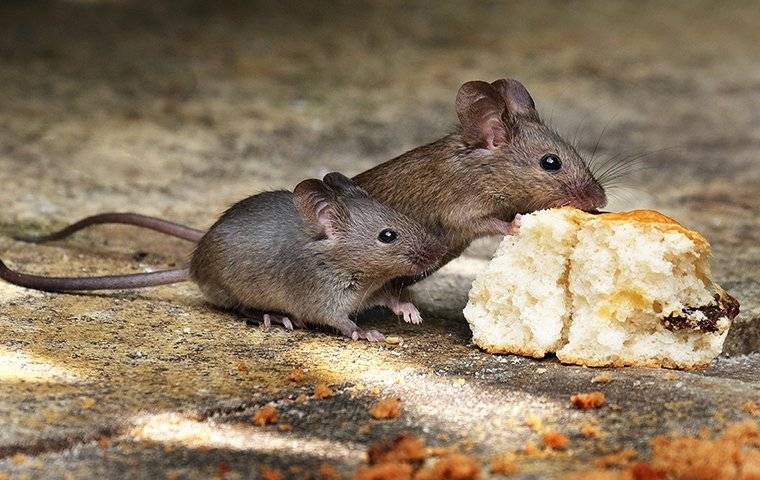 How To Get Rid Of Rodents With Traps
Learn how to get rid of rodents with traps in 4 easy steps.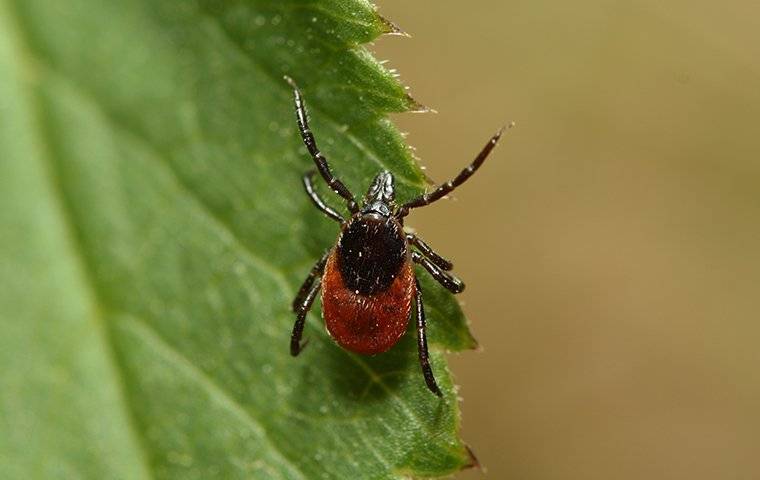 How To Get Rid Of Ticks On Your Dog
Having trouble removing one or many ticks from your dog? Here are some common home remedies to terminate or prevent these pests.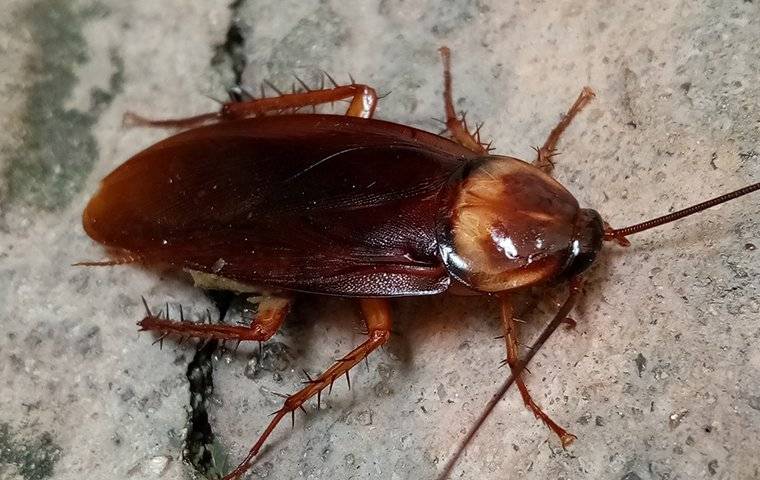 How To Identify Cockroaches
Here are some helpful tips on how to identify cockroaches and a few easy, extermination methods to use.
How To Be Rid Of Fruit Flies
Fruit flies are very small and almost harmless creatures that become an extreme annoyance to everyday living. Be rid of these nuisance pests by following these steps to identify and exterminate the household fruit flies.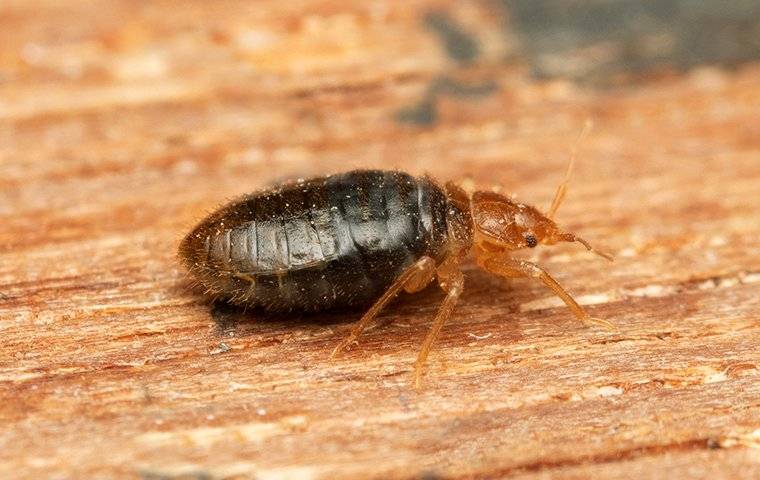 How To Identify Bed Bugs
If you think you may be facing a bed bug problem in your home or business, here are a few easy ways to identify these pests.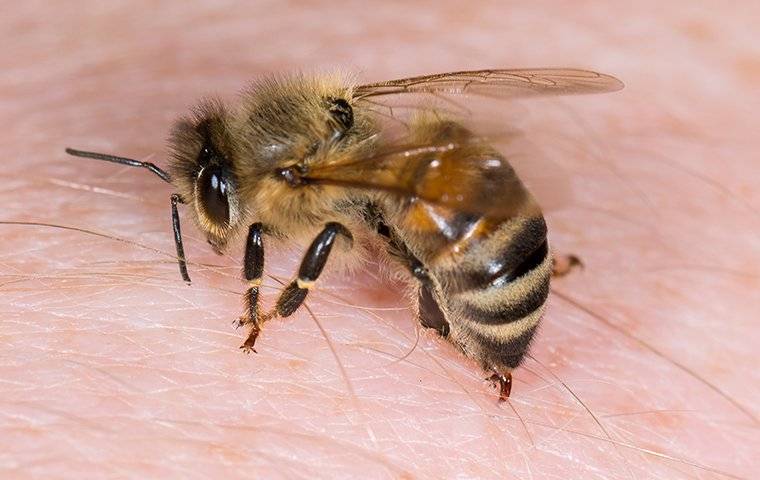 How To Treat Bee Stings
Here are some home remedies to treat regular bee stings and also the steps to take if you feel yourself beginning to develop an allergic reaction.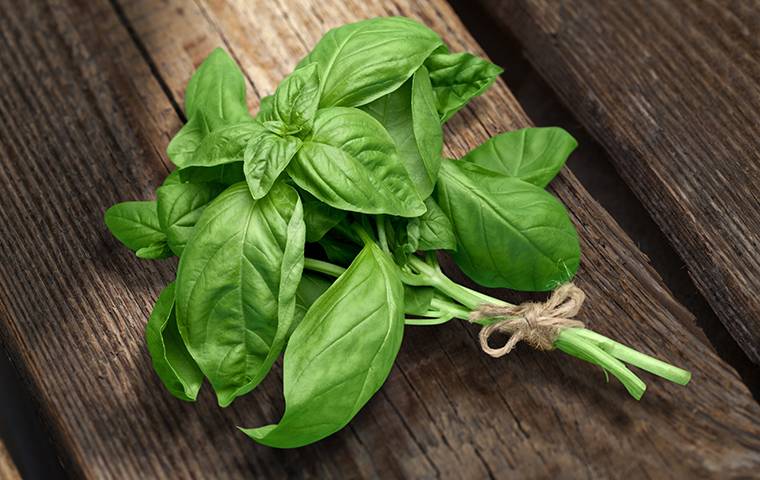 Pest Control Garden
Gardens can do more than provide pretty flowers and vegetables. They can even help keep bugs away from your home and property.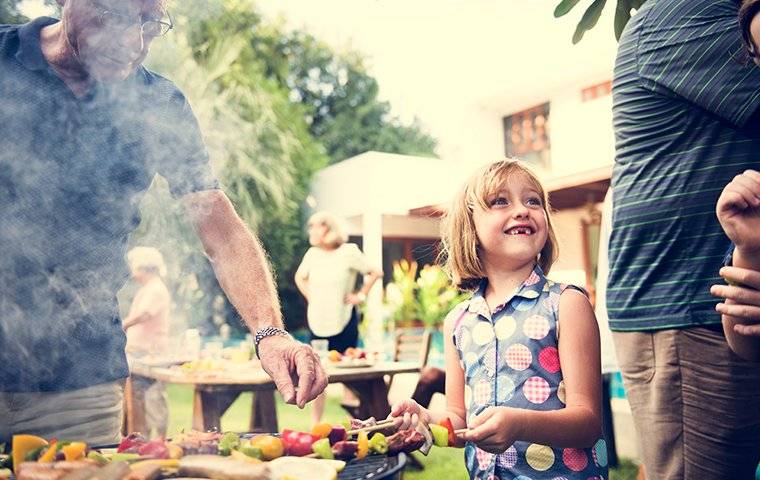 Cookout Tips
Check out these tips on how to prepare for a cookout this year. Cookouts are only enjoyable if you aren't getting eaten by bugs.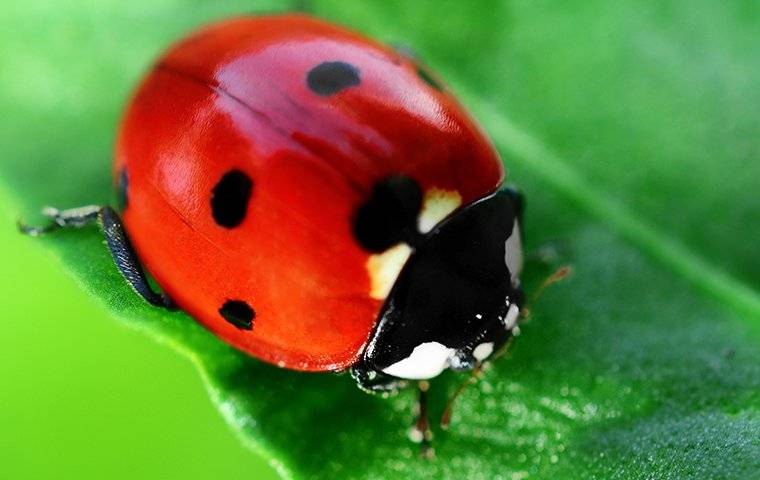 How To Pick Pest Control
You just purchased a new home and you have either spotted bugs or want to prevent them. Everyone needs pest control in order to prevent their home from being invaded by bugs.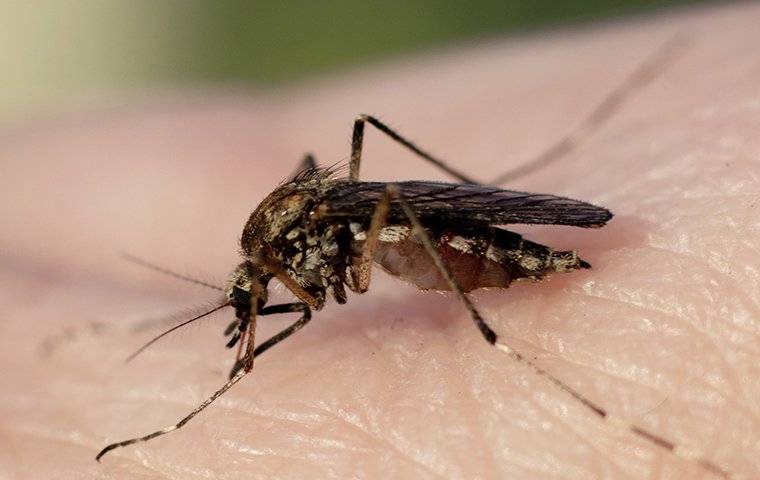 How To Keep Mosquitoes Away
If you want to enjoy your time outside make sure you know how to keep mosquitoes away from you and your family.