Quality Pest Control In Hudson, NC
The small town of Hudson is nestled in the heart of North Carolina with larger areas like Lenoir and Sawmills within reach. Hudson itself is a quaint, family-oriented place that people love to call home for the high quality of life that it offers. The public schools in Hudson are well-regarded and the town offers walkable streets and suburban developments. At Go-Forth Pest Control, we've been working with local homeowners and businesses for more than 60 years to keep them protected from the hazards that pests bring. Everything that we do reinforces that customer satisfaction is our top priority. From the seamless experience that we provide to the comprehensive and effective services we implement, we always want to exceed your expectations. We provide everything from general pest control to attic restoration and lawn services, all of which are backed by our 100% satisfaction guarantee. For more information on quality pest control in Caldwell County, contact Go-Forth Pest Control today.
Residential Pest Control In Hudson
As a local, family-owned business, keeping your home free from pests is of the utmost importance to us at Go-Forth Pest Control. Now in our third generation of operation, we have amassed a significant amount of experience over the last six decades, but we never stop learning. When it comes to providing the highest quality of care, we believe in always adapting and learning. Each product that our masterful technicians use is EPA-certified, making them safe for people and pets, and all of our services come with a satisfaction guarantee that keeps you protected throughout the year. The three key programs that we offer are:
The Basic. With quarterly exterior services, we address pests like ants, spiders, and crickets.

My Elite. These interior and exterior treatments occur on a bi-monthly schedule and include protection from stinging insects and rodents.

My Elite Plus. This year-round program builds on everything that we typically offer by including protection from fleas, mosquitoes, fire ants, and ornamental pests.
In addition to these programs, we provide termite, mosquito, stinging insect, and bed bug control, as well as lawn care and attic restoration. For more information on residential pest control, contact us today.
The Benefits Of Year-Round Professional Lawn Care In Hudson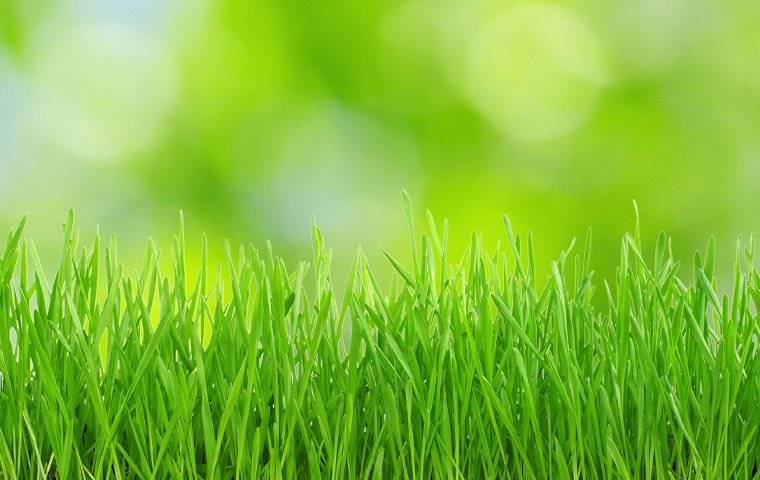 The lawn is one of the most important components of a home property and residents of Hudson would be well-served by year-round lawn care from a professional. Some of the benefits that this work provides include:
Protection from pest invasions like rodents, wildlife, and stinging insects and the serious health risks and property damage that they can cause

Overall healthier lawn

Less ongoing maintenance and physical labor

Decreased upkeep costs in the future

Increased property value due to increased aesthetics and fewer problems
At Go-Forth Pest Control, we bring homeowners the following lawn care offerings: inspections, seeding, fertilization, aeration, and pest elimination. With our lawn care programs, properties are protected from weeds and pests throughout the year while having their overall health increased. All of these services are designed to last and backed by our satisfaction guarantee. To learn more about the benefits of professional lawn care, contact us today.
Cockroach Prevention Methods For Hudson Homeowners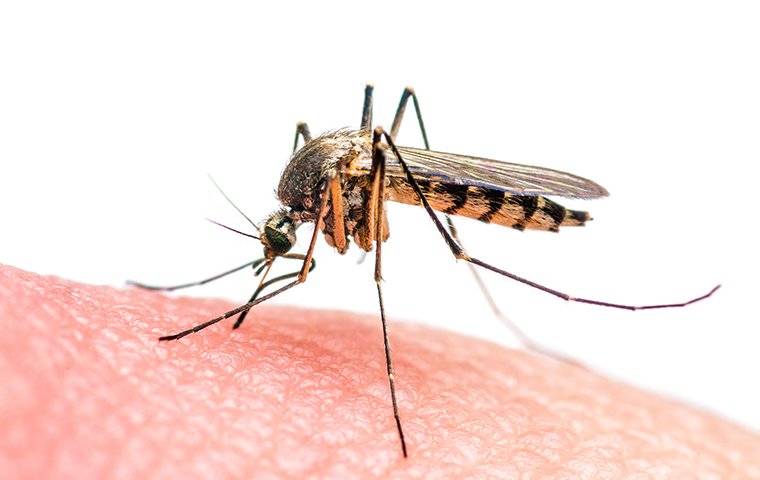 When cockroaches invade homes around Hudson, they mean business. While they're thriving off of the food, water, and shelter that properties provide them, cockroaches are busy leaving behind harmful pathogens that are linked with salmonellosis, E. coli, and dysentery. In order to keep this from happening, try the following methods:
Maintain a hygienic environment inside the home by vacuuming, disinfecting, and taking out the trash on a regular basis.

Seal up all leftovers, snacks, and pantry items in secure containers, disposing of anything that's spoiled or past its expiration date.

Check for leaky fixtures routinely and fix them as they occur while also making sure that sinks are always properly shut off.

Install door sweeps to fill in any gaps that might exist underneath doors.

Inspect all packages before bringing them inside.
At Go-Forth Pest Control, we specialize in cockroach prevention that we guarantee. With EPA-approved products, our services are safe for everyone in the house. To learn more about these offerings, contact us today.
Commercial Pest Control In Hudson
When pest problems happen in your business, they have the ability to completely tarnish your reputation, but at Go-Forth Pest Control, we believe that this doesn't have to be the case. Since 1959, our family has been working with fellow businesses to keep them protected from all of the harm that we know pests are capable of causing. We tackle pest problems by having the most well-trained, courteous staff, leading with curiosity, and using safe, EPA-approved products. But we don't stop there.
At Go-Forth Pest Control, we believe that your entire experience with us should wow you, which is why we are fully committed to providing the highest quality customer support around in addition to the best services. This means that we will always be honest and straightforward, provide flexible scheduling, and offer a 100% satisfaction guarantee on all of our work. To learn more about protecting your business with commercial pest control, contact us today.