Pest Control In Lugoff, SC
Lugoff, SC, is a small town located just five miles east of Camden on US 1. Though our town has a small population of fewer than 10,000 people, we still experience some of the same problems as property owners in the city. If you own a home or business here in Lugoff, you should be wary of pest activity. Pests are a year-round problem that local properties are exposed to, and if you want dependable protection from pest infestation, the best thing you can do is get in touch with a team of trusted pest professionals.

Go-Forth Pest Control is a family-owned and operated company with more than 50 years of professional pest control experience. We are here to deliver quality Kershaw County pest control that local property owners can feel good about. Founded in 1959, our company offers complete residential and commercial pest control solutions to properties throughout Lugoff and the surrounding areas. Contact us today to learn more about our pest control services and we'll get started right away.
Residential Pest Control In Lugoff, SC
Your Lugoff home is exposed to household pest infestations, and that's why we recommend professional pest protection. Our residential pest control and lawn care services are guaranteed to give you the lasting protection that you and your loved ones deserve. Our nine service plans include:
My Elite (Total coverage and customized service)
My Elite Plus (My Elite plus additional benefits)
Botanical Essentials (Green methods of pest reduction)
The Basic (Most popular service plan)
Monthly Pest Control
Bi-monthly Pest Control
Premium Lawn Services
Commercial Pest Control
Termite Control (Accredited WDIR termite inspectors)
With a commitment to quality service and an unwavering dedication to customer satisfaction, you can count on us to bring you and your loved ones the pest protection you need. Whether you're currently dealing with pests or you want to secure preventive pest protection for the future, we're here to help you. Contact Go-Forth Pest Control today to request your complimentary quote.
Hey Lugoff, Looking For An Effective Termite Control Method?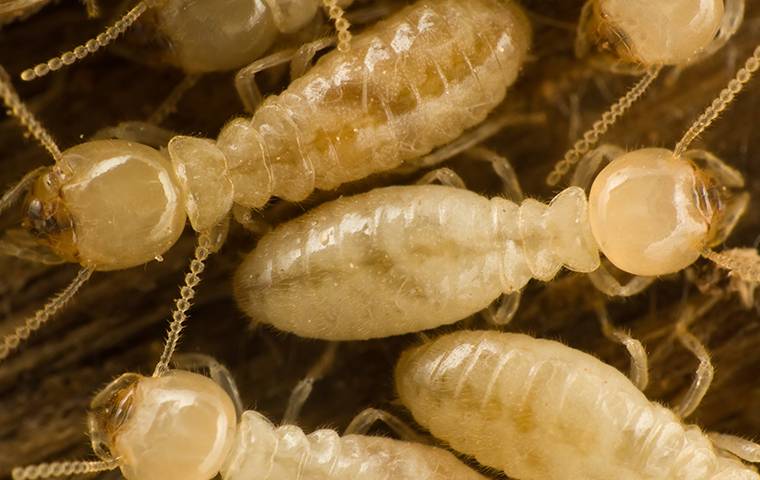 Termites are highly destructive pests, and their presence is not something to take lightly. These wood-eating intruders can do serious damage to local homes and businesses. The best way to protect your property from termite damage is to be proactive in your prevention efforts. Here are a few preventive measures to help you minimize your exposure to termites:
Apply loose mortar/weatherstripping around all your windows and doors.
Eliminate excess moisture around the entire property.
Get rid of any rotting or moisture-damaged wood.
Inspect all wood before bringing it inside.
Put vent fans in kitchens, bathrooms, and laundry rooms.
Store wood away from the perimeter of your house.
If you're looking for an effective termite control method in Lugoff, our best suggestion is to rely on a team of qualified pest professionals. Go-Forth Pest Control is here to help. Our team of trusted pest experts offers comprehensive termite control and prevention services to protect you throughout the year. Call us today to learn more and we'll get the ball rolling.
Why You Cannot Afford To Ignore Rodent Problems In Lugoff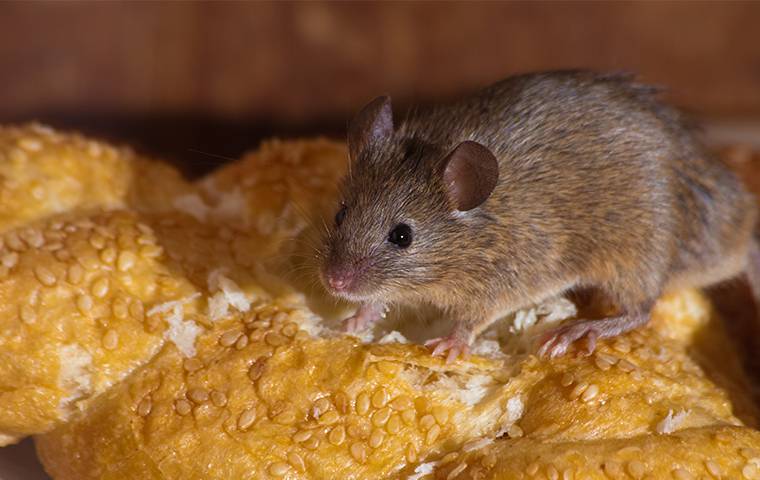 No one wants to discover a mouse or a rat running across the room. Rodents are extremely upsetting to see, but more than that, they are also very harmful. Rodents can cause serious contamination and property damage, and as a local property owner, you should know about these consequences.
Rodents gnaw on all kinds of structural elements of your property. They even chew on electrical wiring, which can cause a fire to break out. That's just property damage and fire; we haven't even mentioned the health consequences.
Rodents bite and they also spread germs and bacteria, contaminating every inch of your property. This puts you at risk of contracting serious health conditions like hantavirus, bubonic plague, salmonellosis, rat-bite fever, LCM (lymphocytic choriomeningitis), and tularemia.
Now that you know why you cannot afford to ignore rodent problems in Lugoff, it's time to secure the proper pest protection. The most effective form of rodent protection is regularly scheduled services from the pest professionals. Get in touch with Go-Forth Pest Control today to learn more about our year-round rodent control and prevention services. We are eager to help you.
Commercial Pest Control In Lugoff, SC
The team at Go-Forth Pest Control is here to guard your Lugoff business against harm. Our commercial pest solutions have serviced a variety of properties and commercial facilities, such as HOA and property management, nursing homes, offices, and industrial complexes.
Our process starts with a complete interior and exterior inspection to identify the nature of the infestation. After finishing a thorough inspection, we'll come up with a detailed treatment plan just for you. Our service plans are customized to meet your needs, and we customize each treatment according to the specifications of your facility. Get in touch with us today to schedule your initial inspection.