Meet The Go-Forth Family!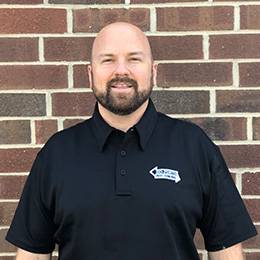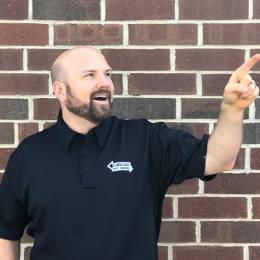 Chase
Owner and CEO
Chase is the grandson of Frank Goforth, the founder of the company. He has worked in the company since he was young and now runs the business. He has degrees in Business Management and Marketing from UNC Charlotte and holds a NC Pest Control license and is an accredited WDIR inspector. He was named one of the 2018 Triad's Top 40 Leaders Under 40. If the Carolina Panthers or U.S. Men's and Women's National Soccer Teams are playing, he is watching. Chase also plays Adult League Soccer.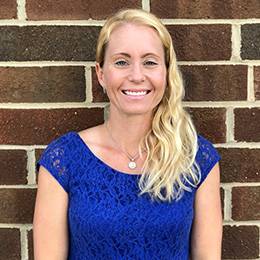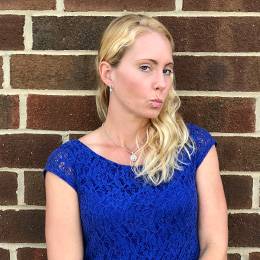 Leah
Vice President, Marketing and Administration
Leah began working as the Director of Marketing in 2009 after working for several years at an advertising agency following her graduation from UNC-Chapel Hill with degrees in advertising and history. Currently Leah oversees all administrative functions of the company, as well as the marketing team and the company's internship program. She serves on the PR committee for the NCPMA and is a committee member for the Triad Cystic Fibrosis Foundation. She spends her free time running and cheering on her Carolina Panthers and Tar Heels.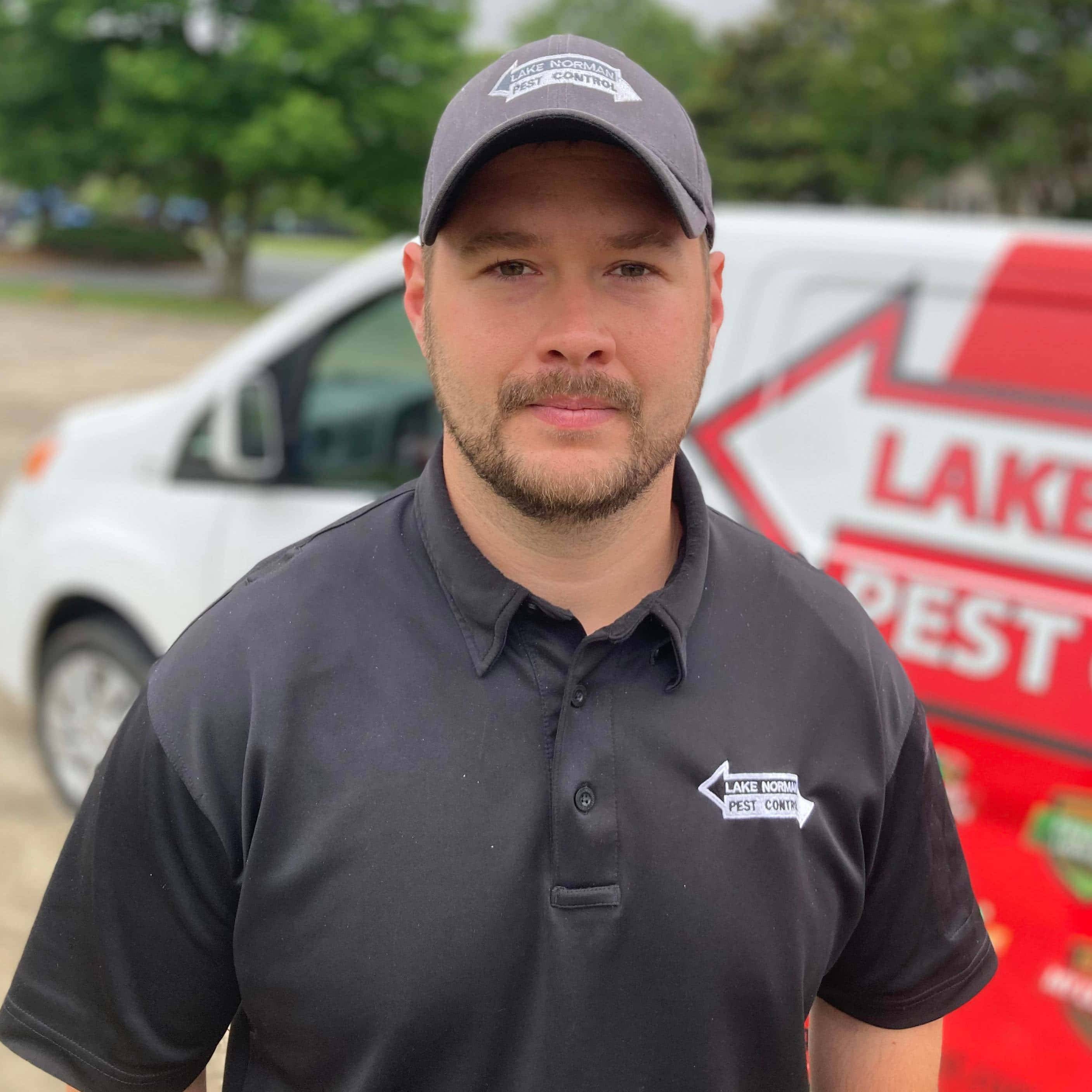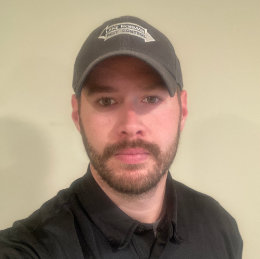 Dennis
Lake Norman Regional Manager
Dennis was named the North Carolina Technician of the Year by the NCPMA in 2009 and 2013. He has extensive training on the identification and management of termites and other pests. Dennis has been with the company since 2006. He is the regional manager of Lake Norman Pest Control, and runs the branch's day-to-day operations. Dennis also has a pest control license.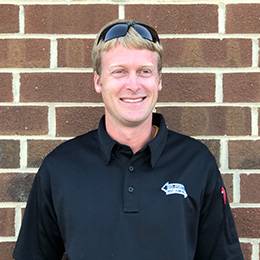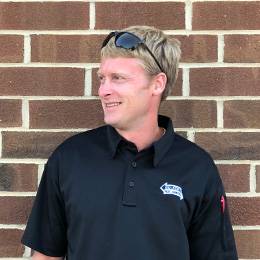 Ben
Triad Regional Manager
Ben has been with the company since 2015 and is in charge of our termite division. He assists in the management of training and the company's vehicles. Ben is also an accredited WDIR inspector and a certified applicator.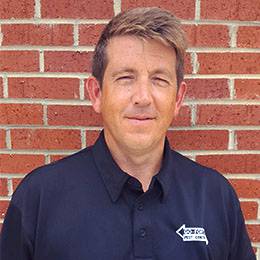 Chad
Charlotte Regional Manager
Chad oversees the daily operations and sales for the Charlotte, NC, Salisbury, NC, Columbia, SC and Greenville, SC locations. He has worked in the pest industry for over 12 years in various roles, and has been with Go-Forth since 2016.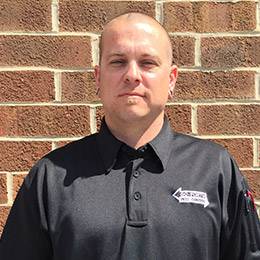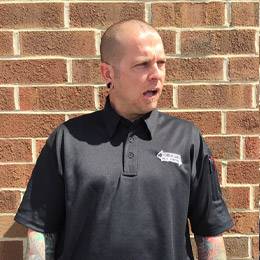 Brad
Assistant Triad Regional Manager
Brad assists Ben with all the operations of the Triad branches.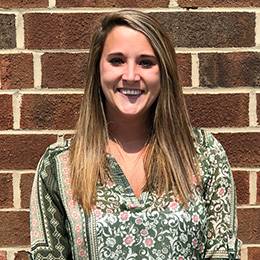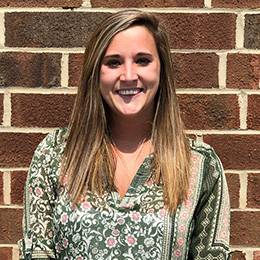 Nikki
Office Manager
Nikki oversees all administrative and accounting operations for the company.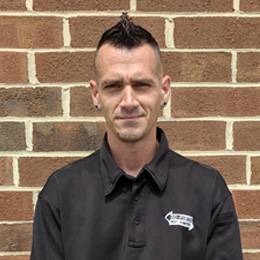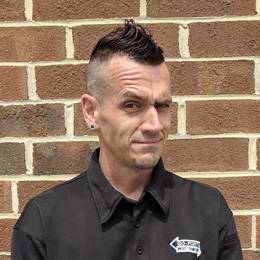 David
Assistant Structural Division Manager
David has been working at Go-Forth since 2015.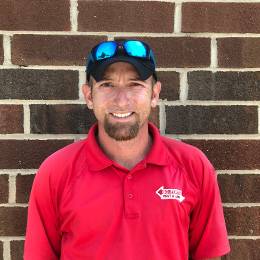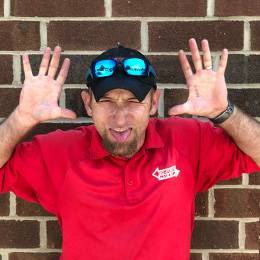 Brandon
Lawn Division Manager & Quality Control Supervisor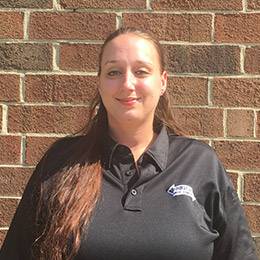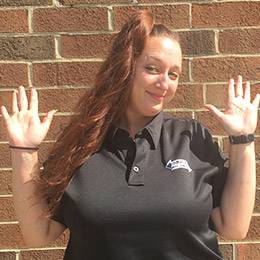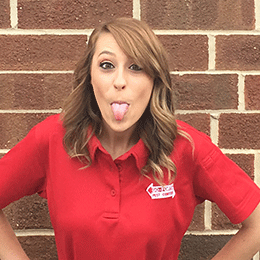 Jessica
Account Coordinator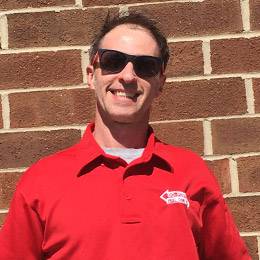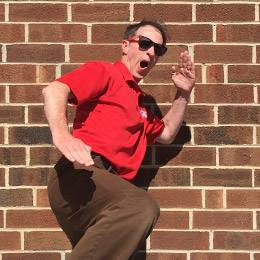 Travis
Account Coordinator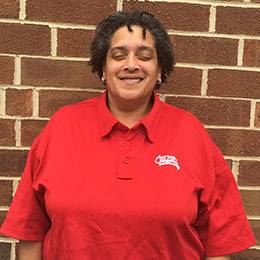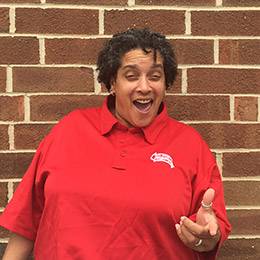 Mychel
Account Coordinator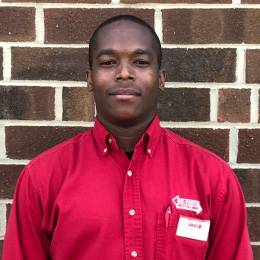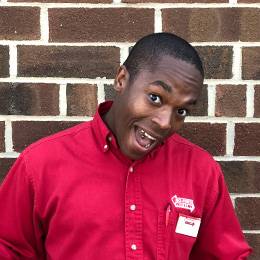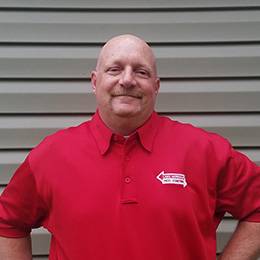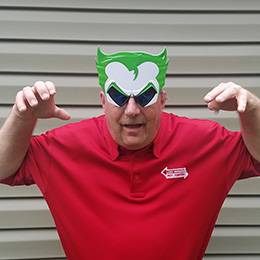 Vinny
Lake Norman Account Manager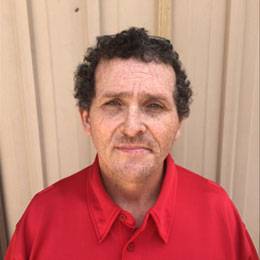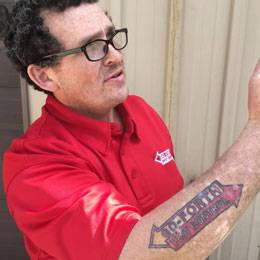 Joe
Columbia Account Manager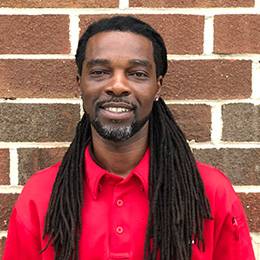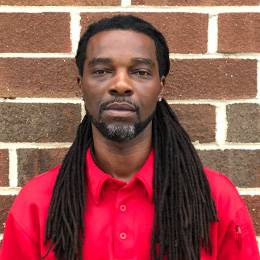 Reico
Account Coordinator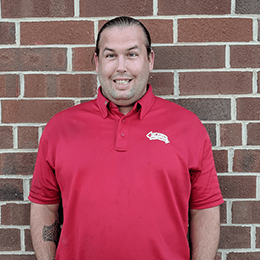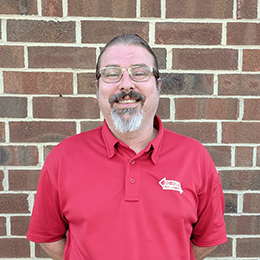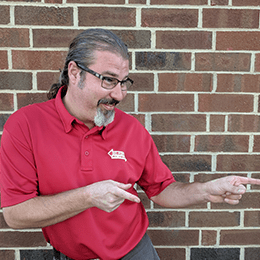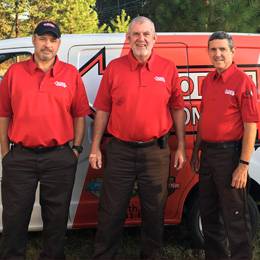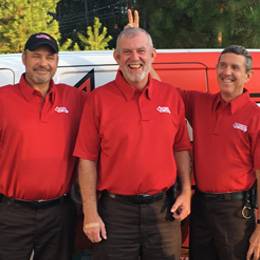 David, Joe, Gary
Intersect Services Team
In August 2019, Go-Forth acquired Intersect Services of China Grove, NC. Welcome to the Go-Forth family Joe, Dave, and Gary!
This page only includes the owners, managers, and seasoned employees. Our company has around 80 employees and is constantly growing!