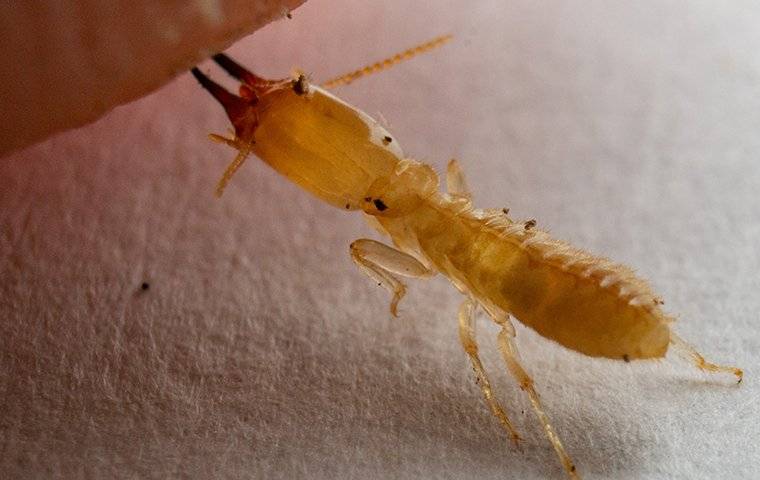 How To Protect Your New Home
You just bought a new home and usually your first thought is not we should get pest control. The most popular home to buy right now is new construction because people like to pick out what they want. A new trend, however, is a fixer-upper type house where you aren't exactly sure what went on in the home before you moved in. The people before you could have had bed bugs, fleas, ants, spiders, and more. In order to make you your new home is protected it is best to have a professional exterminator inspect your home.
Bug Control
No one likes to see bugs run around their home. The most common bugs people see are flies, ants, and spiders. While these are easy to get rid of, it is even easier to let a pest control company take care of it for you so you never have to worry about these bugs bothering you again. Ants can multiply fast if they are not treated immediately and can contaminate multiple things in your home.
Another annoying pest that is hard to get rid of is cockroaches. Cockroaches can show up in any house and once they like their environment they will start to reproduce. These bugs are disgusting and can be harmful to you and your loved ones health. Cockroaches can carry different bacteria on their bodies that can give you different illnesses. This bacteria they carry around your home has been linked to asthma. It is important to get your home treated if you spot any of these bugs around it. If you haven't spotted them yet, it never hurt anyone to get a preventative treatment so you never have to experience an invasion by them.
Termite Control
Even if your home is new construction you are at risk of getting termites in your home and on your property. Termites are attracted to wood and they could just be living in the woods behind your home waiting to feed on your new house. If your home is not new construction then termite control is highly recommended for it. Termites might already be in this house or the previous owners could have spotted these expensive bugs. Termites can cost your home thousands of dollars in damages every year if they are not treated properly.
By getting termite protection the technicians will place bait stations around your home that will eventually lure the termites away from it. The termites will feed on the bait and eventually take it back to their colonies. This will make the entire colony die from this bait. Termites never sleep so they work non-stop to destroy your home. This is why it is not recommended to try and get rid of these pests by yourself. A professional exterminator will go out and inspect what the right termite control is for your home.
We are locally owned and operated and have different offices in the Triad, Charlotte, Raleigh, Wilmington, and even Columbia, SC. If you need help with pest control on your new home purchase gives us a call today.