Pest Control Solutions For Nursing Homes In Greensboro, NC & Beyond
If you own a nursing home in Greensboro, High Point, Winston-Salem, or elsewhere in the Piedmont Triad area, you know how important it is to keep your residents healthy and safe. A pest infestation can seriously jeopardize the health and well-being of your residents and cost you and your employers a lot of time and energy.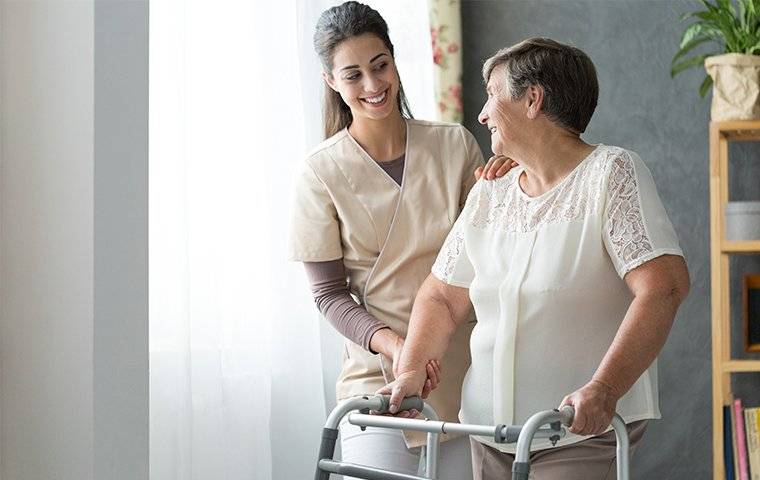 For friendly, reliable pest control service in the Triad area and the peace of mind that comes from knowing you're protected from any number of unwanted pests, call Go-Forth Pest Control today. We offer a selection of commercial pest control services designed to both effectively eliminate ants, roaches, termites, and more and keep them from coming back.
Contact Go-Forth Pest Control For NC Commercial Extermination Services
Ready to get rid of pests in your nursing home once and for all? Contact Go-Forth Pest Control today at (336) 841-6111 to schedule an appointment or request a FREE service quote. We look forward to working with you and your business!
Please visit our Commercial Services page or take a look at our Commercial Pest Control service plan for more information on Go-Forth Pest Control's pest control solutions for nursing homes and other commercial spaces in Greensboro, High Point, Winston-Salem, and surrounding areas.