Offering Pest Prevention Services For Your NC Business
At Go-Forth Pest Control, we have more than 50 years of experience dealing with pest infestations throughout Greensboro, High Point, Winston-Salem, and beyond. Our staff of professional pest control experts has helped eliminate termites, ants, roaches, and more in businesses across the Triad region using only the most advanced extermination methods and technology, and we strive to deliver proactive pest control solutions to our commercial and residential clients alike.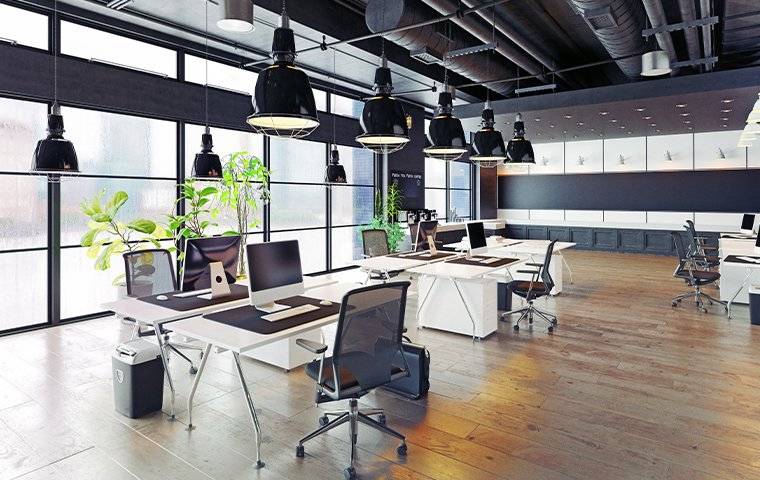 Need advice on the best way to keep pests out of your commercial space? Go-Forth Pest Control will work with you to prevent pests from re-entering your office by giving you personalized recommendations for pest prevention.
Call Today For Effective Commercial Pest Control Services In Greensboro & Beyond
If you're ready to eliminate pests in your Winston-Salem, Greensboro, or Triad-area office or industrial complex, call Go-Forth Pest Control today at (336) 841-6111.
We'd be glad to schedule an appointment for extermination service or complete estimate and evaluation of your business's pest access points with one of our pest control technicians.