Providing Local Pest Control Solutions Since 1959
Call Us Today!
At Go-Forth Pest Control,
we want all of our customers to feel confident in our staff and the services they provide.
Customer satisfaction isn't simply another thing to check off our to-do list - it's our number-one priority.
Residential and commercial clients in Greensboro, NC and beyond can attest: Go-Forth Pest Control provides only the very best in lawn care and extermination services!
Meet Our Team
Learn more about the Go-Forth Pest Control team! Take a look at our staff bios by clicking the red button to see what makes our Greensboro, NC pest control company different than all the rest.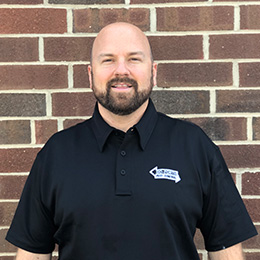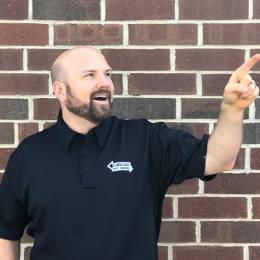 Chase Hazelwood
Owner and CEO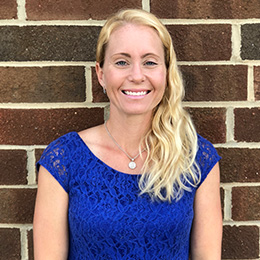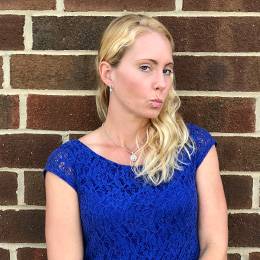 Leah Hazelwood
VP, Marketing & Admin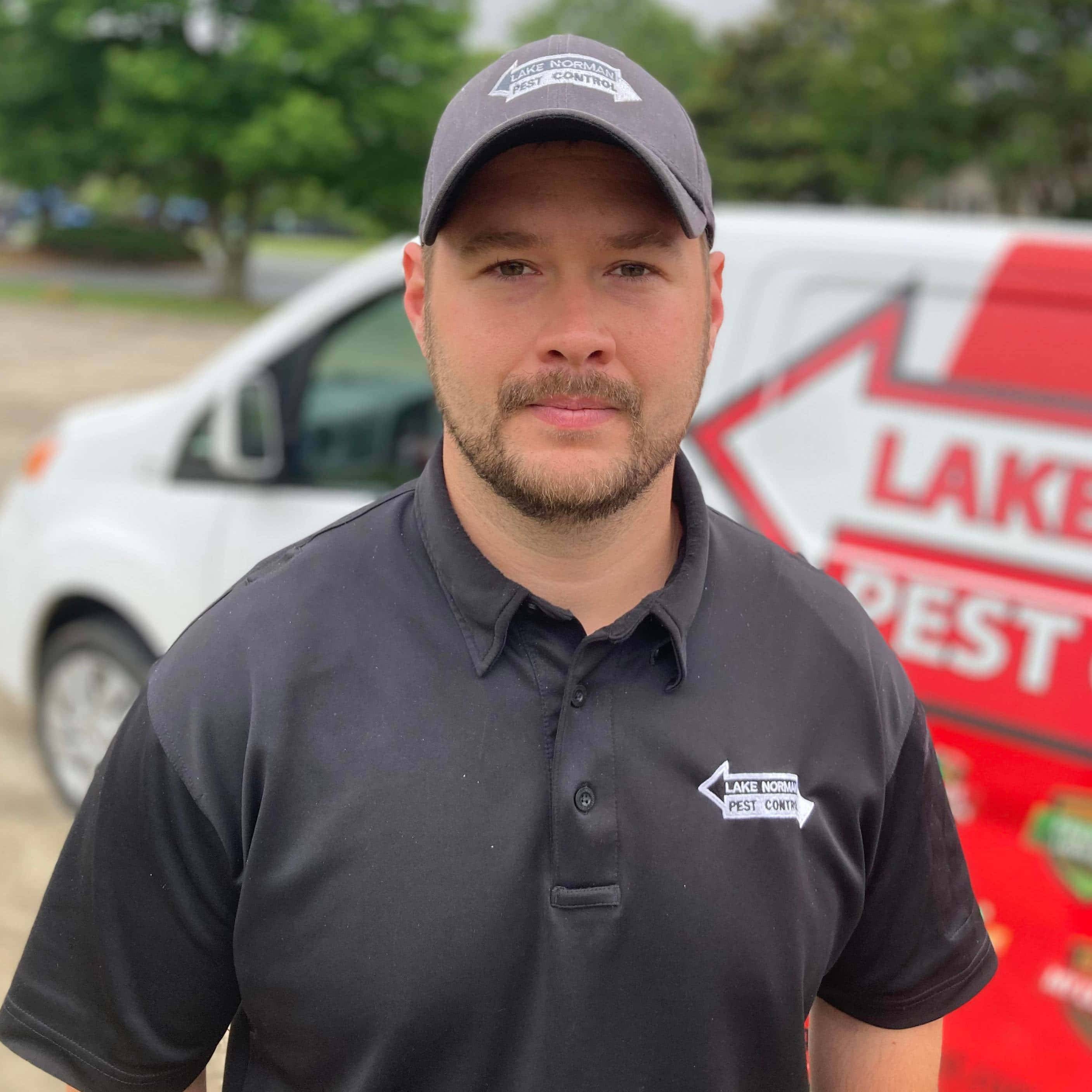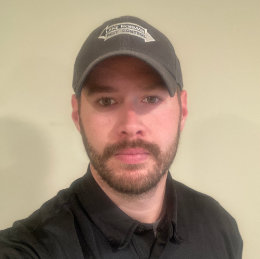 Dennis
Lake Norman Regional Manager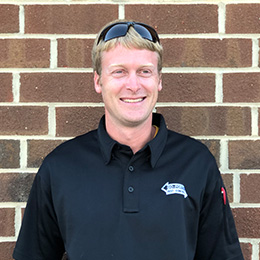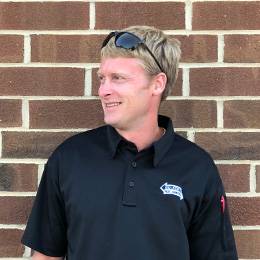 Ben
Structural Division Manager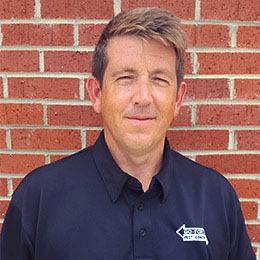 Chad
Charlotte Regional Manager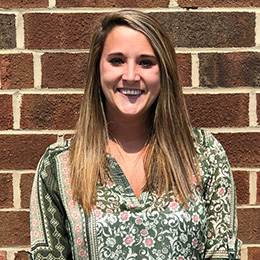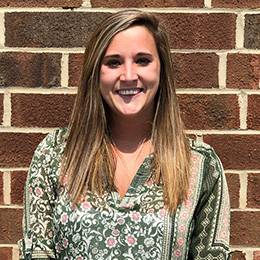 Nikki
Office Manager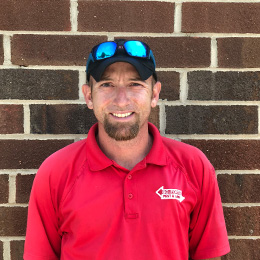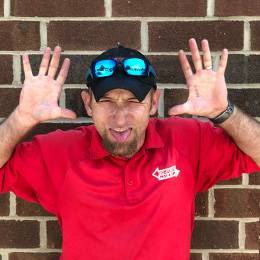 Brandon
Lawn Division
Manager/Quality Control
Supervisor
Our Mission
Go-Forth is people-focused in all we do and holding ourselves accountable to the highest standards of service and professionalism. We will foster the growth of our team and our business. We will be a modern, innovative industry leader with the personal touch of a local, family-owned company.
Over the years, we've boiled down our mission to a core set of values:
Aim For Delight
We say yes to customers and each other. We love to serve.
Be Professional
Be an elite professional that customers and employees want to work with. Take pride in how you appear and act. Be on time, attentive and enthusiastic.
Fight For Simplicity
Keep it simple and consistent. Focus on how things should be done every time.
Own It
Own the entire process through the final outcome. Your customers and teammates rely on you to follow through on all the details.
Show Grit
Overcome obstacles and persevere with passion.
Grow!
Growth is our purpose. Growing as people & growing our business.