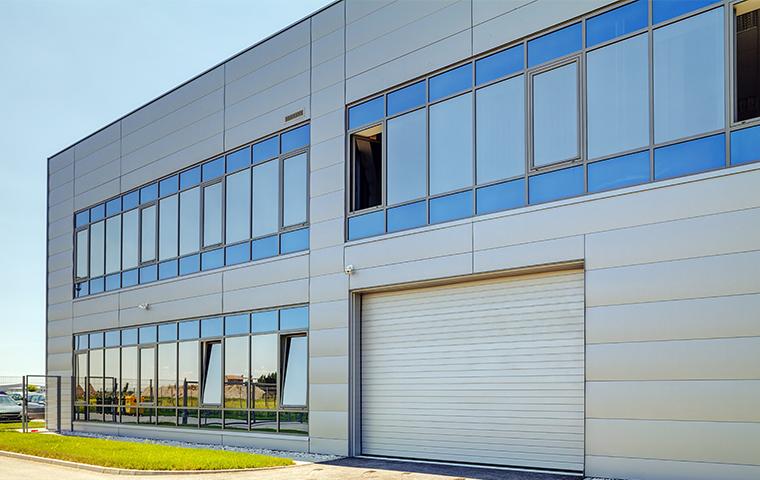 Letting pests, insects, and bugs run back and forth in your commercial establishment can be a drawback for your customers. These nuisances can also be the reason behind losing your customers. Here with us, we will help you get rid of those pests, insects, and bugs and see to it that your building will be conducive to receiving clients or serving your valued customers.
Dangers of Pests In Commercial Properties
No matter how big or small your business is, Go-Forth is always ready to provide you commercial pest control services which are guaranteed effective in eliminating insects, bugs, and pests such as cockroaches, rodents, ants, termites, and more.
We know the disadvantages pests bring in commercial spaces. They can make the place unhygienic which can lose the interests of the customers. They can also creep out visitors or clients, which can be a cause for your business to lose them. Not only that, but pests can also be a contributor to your business's temporary or permanent closure.
Don't let those insects, bugs, and pests ruin the unbeaten run of your business. Whether you are just starting or have been in the industry for years, it is always best to have your commercial building inspected to avoid those pests from coming back.
Having pests around your office or building is not good as they can make your business unhygienic. Cockroaches, rodents, ants, and spiders are some of the pests which can creep everyone out and letting those roam freely is not a good idea. That's why Go-Forth is always ready to deliver reliable and affordable pest control services which you can count on whenever you see pests around.
With us, your small or big business will be free from pests because we will get rid of them to make your place conducive for eating, working, and providing services. Give us a call and enjoy our same-day service!