Your Local Insect Exterminators
Everyone has insects around their home or property. If you live in the Columbia, SC area the best way to get rid of insects is by hiring a professional exterminator. They will go in and evaluate what type of pest control you need and make sure they are exterminated from your home. Some of the insects include flying bugs like wasps, and crawling insects like centipedes.
Our technicians are trained about all types of insects and will make sure you are happy with your pest control. They will explain the service being done to your property and answer any questions you may have about it. They can service in the downtown Columbia, SC area and the surrounding areas like Irmo, Lexington, West Columbia, Blythewood, and more!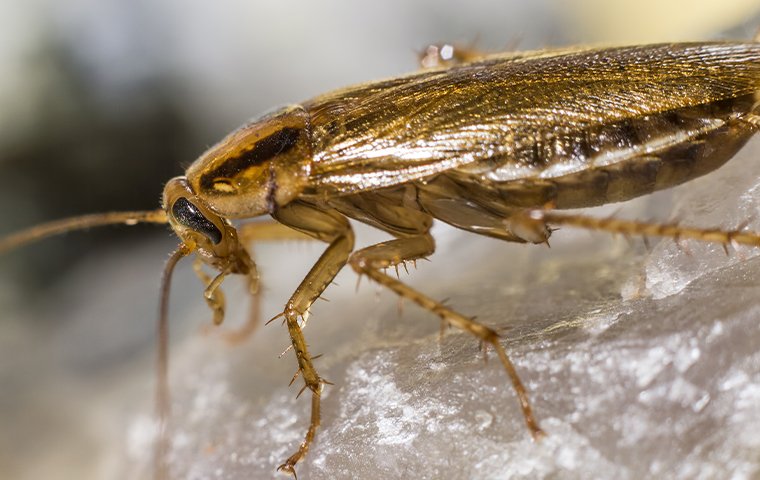 Quick Facts About Insects
They show up mostly in the summer months.

They can reproduce quickly.

Once they find a food source, they build a home.

They are attracted to many things like food, garbage, and plants.

Some can sting and even bite you.
If you want to know more information on insect control or you're ready to set up an appointment, give Go-Forth Pest Control of Columbia a call today. Click to get a free quote on your insect control now.
Dangers Of Insects
Insects are small, yet can be dangerous once triggered, and having them on your property can put your safety at risk. One of the dangers that insects bring is that they can cause damages which can be severe when the time comes. Termites and rodents can chew on your belongings and structures once they infest. Once they've found what they need, they will not stop damaging until nothing is left.
Another danger that insects bring is the diseases they carry which can infect humans and animals. Mosquitoes are dangerous as they are carriers of deadly diseases. Other pests can contaminate food which can also lead to other illnesses. Cockroaches can trigger asthma while bed bugs can cause bed bug bites which are itchy. Fleas can cause allergic reactions to dogs and cats and even to humans.
Once those pests, insects, and bugs are present, get rid of them, and Go-Forth Pest Control of Columbia, SC is here to help you. Letting those insects penetrate your property will not only give you a headache but might as well give you, your family, and pets illnesses.
Our company doesn't want to put you in any danger, that's why we offer exceptional services which are useful in getting rid of insects, pests, and bugs successfully. Rest assured that a professional and highly trained exterminator will perform the work and will give you satisfying results which are guaranteed to meet your expectations.
Insect Company Near Me
Go-Forth is a local insect control company near you in Columbia, SC. We offer exceptional services at low prices which is also available to our customers in local areas. Give us a call now and experience our same-day service!
Other Pest Control Services For Columbia, SC