Rodent Extermination In Greenville, SC
Do you suspect your home or business is infested with rodents? Go-Forth Pest Control of Greenville, SC can help with your problem. Rodents can contaminate your food and carry deadly diseases into your homes. Make sure you get a trained professional to your property as soon as you suspect these animals are around. Our technicians are trained to find the places these rodents like to hide. They use the best care and tactics to take care of the issue without harming your kids or pets. At Go-Forth we will make sure our customers are taken care of.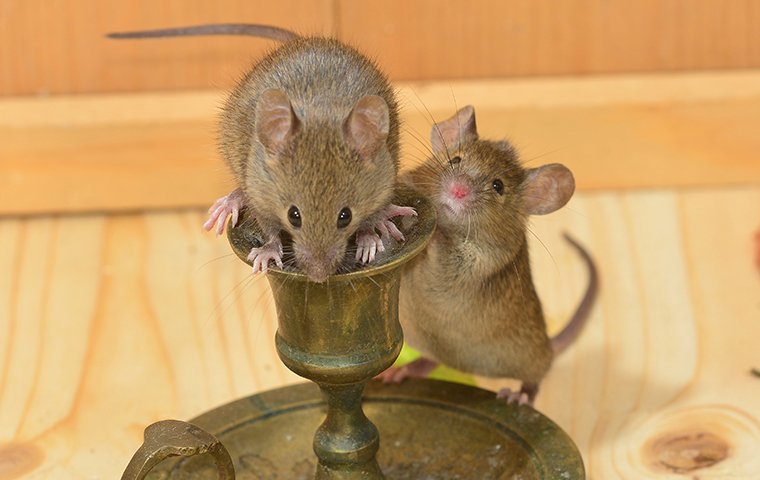 Signs of Rodents
The signs of rodents are closely associated with your food. If you see small holes in your food containers or bags, then there are probably rodents chewing through to get to your food supply.
There could also be small holes in the walls where the rodent has cleared out a space to live in your home or business.
A clear indication that you have rodents is when you see small droppings around the ground.
If you have seen any of these signs call Go-Forth Pest Control in Greenville, SC to help before these rodents transmit diseases or fleas to your friends or family members.
How We Get Rid Of Rodents
Rodents can be the cause of illnesses and severe damages; letting them run around your property will never be good for you and your family. They can quickly multiply, and if you don't eliminate them quickly, their population will start growing which is harder to deal with in the end. That's why it is best to call Go-Forth as your local exterminator. Our company is well-rounded in controlling rodents. We can also get rid of ants, termites, cockroaches, fleas, bed bugs, insects, and other pests. We use safe and effective treatments that are guaranteed to eliminate those rodents for good.
Here with us, you can easily order our services because we are just around the corner. Once you call us, we will immediately come to your property, perform inspection, and apply treatments which will drive them away once and for all. With us, you can never go wrong, because aside from our budget-friendly services, only certified, highly trained, and licensed exterminators will do the pest control, and the results are indeed satisfying.
Rodents will not only feast on your leftover foods and food sources, they will also damage your furniture, belongings, and structures. If you don't want any problems to occur, the best way is to have Go-Forth find the solution. Once you see signs of rodents, call us and our team will come to you as quickly as possible.
Rodent Company Near Me
Go-Forth is a local rodent control company near you in Greenville. We offer high levels of services which our customers in local areas can also use. Call us today!
Other Pest Control Services For Greenville, SC