Quality Insect Control Service In Hickory, NC
Insects are around every home. Whether you have a pest control service or not determines if those insects will slowly travel into your home. Go-Forth Pest Control of Hickory is ready to help you control the insect population on your property today! We have trained technicians who know about each insect and how to exterminate them safely and effectively on your property. Go-Forth customizes each insect control service to your pest control problem on your property. We will make sure to inform you of our service options, to help you understand everything we can do at your property. Our objective is that you are happy with our pest control services and treatment.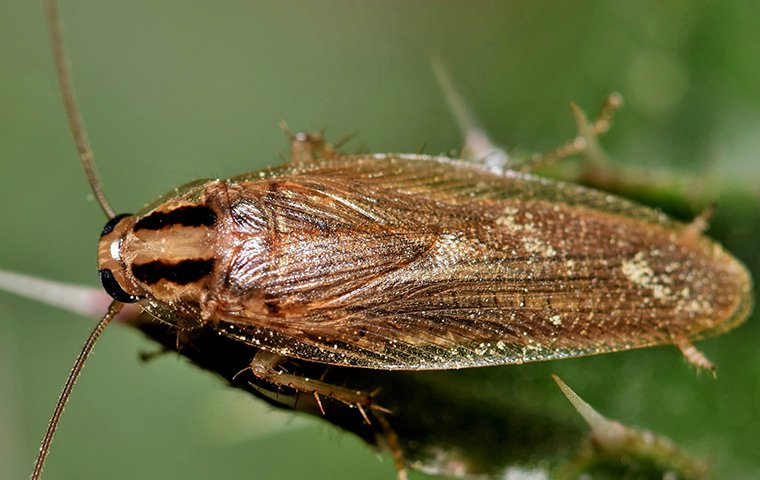 Dangers Of Insects
Insects, bugs, and pests will indeed pester your home regardless of the weather. They will not stop until they get what they want - food and shelter. Having insects in your property isn't good because, with their small sizes, they can still bring significant dangers which can be fatal if not taken care of immediately. That's why Go-Forth is always here to help you.
Insects can bring diseases which are risky to your health if not eliminated. Some of the common pests you will see are cockroaches, spiders, termites, wasps, hornets, mosquitoes, bed bugs, and fleas which can both affect humans and animals.
Not eliminating insects is also not good for your food, as they can be contaminated quickly. Once they've found food sources, they will never stop from coming back, or worse, might as well invite some of their groupmates. Because of this, the infestation can become severe, and it will indeed cause inconveniences.
Another danger of having insects is that they can cause severe damages to properties. If you have termites at home or at the office, your structure is the one in trouble because they will eat the wood until it becomes vulnerable. Termites are not the only enemy of home and business owners, there are still other pests which are capable of giving you a headache when damages are the matter.
Before they get you and your property, take action immediately by letting Go-Forth handle your insect problems. We don't only eliminate insects, we also treat bugs and other pests.
How We Get Rid Of Insects
Dealing with insects on your own is a problem, especially if you don't know the process. To prevent yourself from harm, it is best to call for professional help, and that's Go-Forth. Our company uses safe and effective treatments that can get rid of insects, bugs, and pests for good. We guarantee that we always follow the right protocols to ensure your safety is always prioritized. Rest assured that we will give you satisfying results which you cannot experience from others. From inspection down to the treatment processes, we will handle it professionally and with trust. Call Go-Forth, and you will never go wrong!
Insect Company Near Me
Go-Forth is a local insect control company near you in Hickory. We offer high-quality services at affordable rates which you cannot find from others. We also serve our customers in local areas. Call us today! Our Hickory technicians can service in Morganton, Lenoir, Statesville, Newton, Hudson, and more. Call or fill out our form to receive a free quote and get started with your Go-Forth Pest Control service today!
Other Pest Control Services For Hickory, NC