Termite Inspections For Hickory, NC's Real Estate Agents
Are you a real estate agent or about to sell your home in the Hickory, NC area and need a Wood-Destroying Insect Report (WDIR)? Go-Forth Pest Control of Hickory can help you today. Our termite team is trained and efficient; they will help you obtain this report for your property. At Go-Forth, we can give a WDIR in the Hickory area and nearby cities like Morganton, Lenoir, Statesville, Newton, Hudson, and more.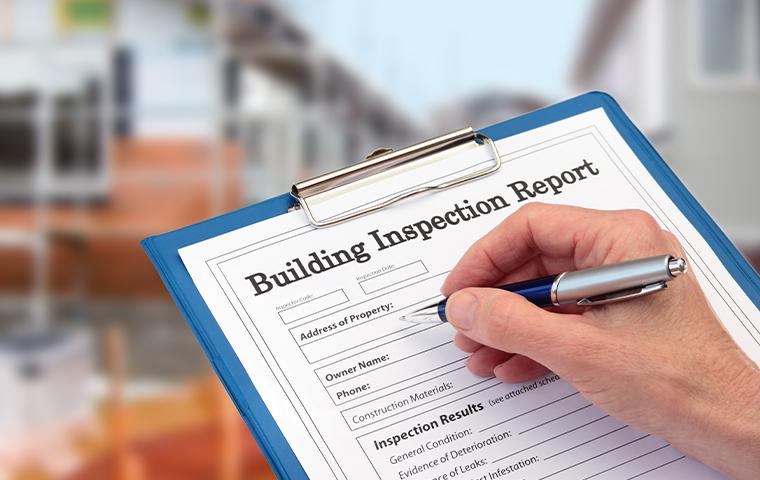 The North Carolina Pest Association accredits us. Our company is locally owned, which means we will take care of all our customers and make sure they are happy with our services.
The damages that termites bring is very costly and will consume your savings. That's why Go-Forth is here. We don't only help homeowners, but we also give a helping hand to real estate agents who have properties to put on the market. We will check the houses and will provide a report on the status of the infestation.
Whether you are in Hickory or not, you don't have to worry because Go-Forth is always ready to perform our services, especially when termites are infesting the property you want to put on the market.
Don't let those termites cause you to lose possible buyers, let Go-Forth do the termite inspection and you can have a pre-home screening for free!
We Offer FREE Pre-Sale Home Screenings
If you are in the Hickory area and planning to put your house on the market, Go-Forth Pest Control of Hickory can give you a free termite estimate. Our termite team will evaluate your property and let you know of any problem areas that you should be concerned with before putting your house on the market.
Having termites at home is the worst situation as they can be a drawback which can be problematic, especially to real estate agents or homeowners that plan to sell your property. Having pests like termites can be a disappointment for buyers as the cost of the damages done by this pest can be more expensive than the price of the house itself.
Before those termites infest the property you are planning to sell, let Go-Forth perform a pre-sale home screening which you can arrange for free. Our pre-sale home screenings are one of our services which real estate agents and homeowners can trust since we ensure that those termites pestering the property will be gone for good. Our company will meticulously inspect the house from the exterior down to the corners to guarantee that the termites and mounds are eliminated. Whenever you need professional help in dealing with termites, Go-Forth is the one. We will help your property be sold as quickly as possible.
Give The Hickory Termite Team A Call Today
Give Go-Forth Pest Control of Hickory a call at (828) 522-4335 for more information about our termite inspection services for residential properties. You can also request a FREE service quote through the form provided. Our team looks forward to working with you to get you a WDIR for your property in the Hickory, NC area.
Termite Company Near You
Go-Forth is a local termite company near you in Hickory. We offer excellent services which our customers in local areas can also order. Give us a call now!
Other Pest Control Services For Hickory, NC