Pest Control Services In Wilmington, NC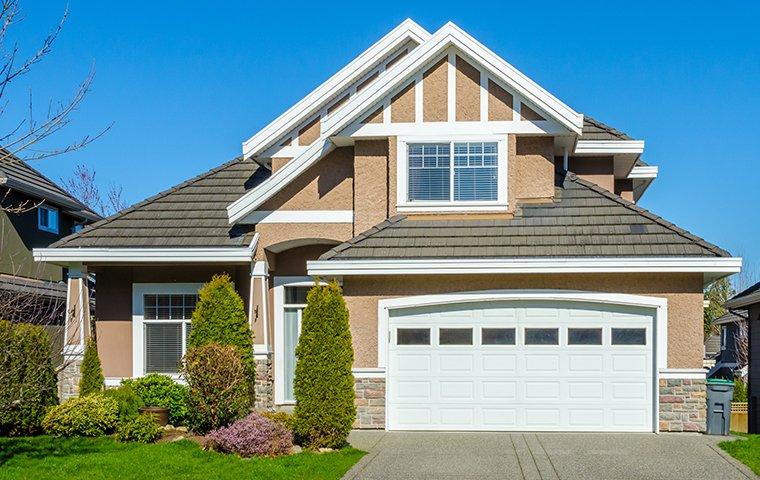 Do you need pest control in Wilmington, NC? We can help you get rid of insects. Our Wilmington pest control experts have decades of experience exterminating pests like termites, mosquitoes, ants, roaches, bed bugs, fleas, rodents, wasps, and many other stinging pests and crawling bugs.
Our Wilmington, NC exterminators cover areas near Ogden, Wrightsboro, Murrayville, Kirkland, Navassa, Silver Lake, and Myrtle Grove.
Exterminator Company Since 1959
Our exterminator company was established in 1959. We have decades of pest control experience. Our technicians and exterminators are well-trained and certified. Give our exterminator company a chance to help you with your pest problems today.
Check Out Our Awesome Reviews
Feel free to read our awesome reviews. We have many locations in North Carolina and South Carolina. Search for Go-Forth Pest Control and choose the closest location near you.
We Have Residential & Commercial Exterminators
We have both residential Wilmington, NC Exterminators and commercial exterminators. We can exterminate all types of pests in virtually any type of setting like rodents, roaches, bed bugs, fleas, ants, and other crawling and stinging pests near Lenoir, NC and Hickory, NC. With our commercial division we usually service restaurants, nursing homes, hotels, motels, offices, manufacturing buildings, store shops, and retail stores.