Termite Reports For Real Estate Agents In The Wilmington, NC Area
If you are a real estate agent in the Wilmington, NC area and need a Wood-Destroying Insect Report (WDIR), Go-Forth Pest Control of Wilmington can help you. We have a trained termite team that will visit your property and do the inspection. This will allow you to get a comprehensive report promptly. We are accredited by the North Carolina Pest Association and will make sure the inspection is done the right way. Since we are locally owned and operated, we will make sure you are happy with our services.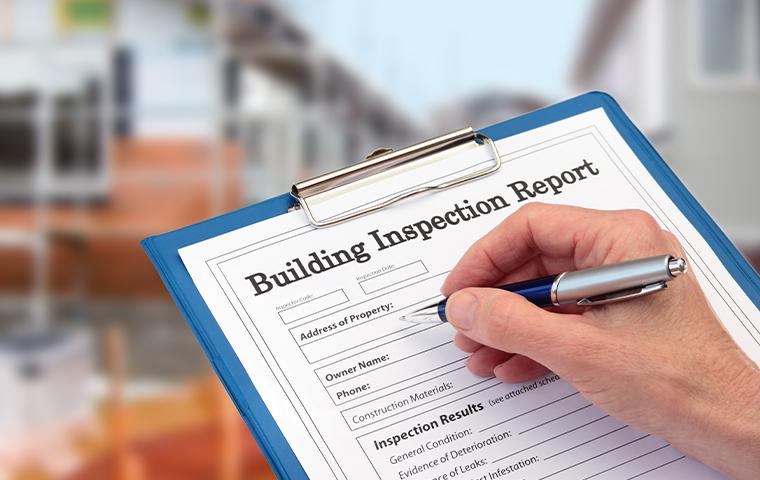 We have a reliable termite team ready to service in Wilmington, NC and the nearby cities like Ogden, Wrightsboro, Murrayville, Kirkland, Silver Lake, and more. Call us whenever you need our professional services!
We Offer FREE Pre-Sale Home Screenings
If you are planning on putting your house on the market in the Wilmington, NC area make sure you call us to give you a WDIR today. This can help sell your house faster if the buyers know the home is clear of termites or know the termite situation. Go-Forth Pest Control of Wilmington will make sure the report is done the right way.
Our company doesn't want you to lose any of your customers, that's why we offer pre-sale home screenings which real estate agents and homeowners can get whenever they have a property in the market. Termites can be devastating, and letting them infest your property slowly can lead to severe damages which can be a drawback for prospective buyers.
Termites are silent destroyers as they can damage the property without giving any warning. If you want your property to be sold instantly, allow Go-Forth to screen your homes for us to find out whether termites are present or not. Also, with our home screenings, we can identify easily what insects, pests, and bugs you have at home.
Rest assured that our highly trained, licensed, and certified exterminators in Wilmington will professionally assist you. We will perform high-quality services which will suit your needs. We guarantee that a detailed report about the severity of termite infestation will be given after the screening. Whenever you need help with home screenings, Go-Forth is the one to call. We will provide you with the best results and will help you sell your property in the market successfully.
Give The Wilmington Termite Team A Call Today!
To get a termite inspection for a residential area in Wilmington, NC give Go-Forth Pest Control of Wilmington a call today at (910) 208-0218. You can also request a FREE service quote through the form provided. Our team looks forward to working with you to get you a WDIR for your property in the Wilmington, NC area.
Real Estate Inspection Company Near Me
Go-Forth is a local real estate inspection company near you in Wilmington. We provide professional help to homeowners and real estate agents even in local areas. Call us today!
Other Pest Control Services For Wilmington, NC