Get Rid Of Bugs In Raleigh, NC
We're local Raleigh bug exterminators with decades of experience dealing with all types of bug problems. Our local exterminator company is well-reviewed and a member of all pest management associations with an A+ rating at the BBB. We can help you get rid of all types of bugs like mosquitoes, ants, roaches, ticks, bed bugs, and spiders.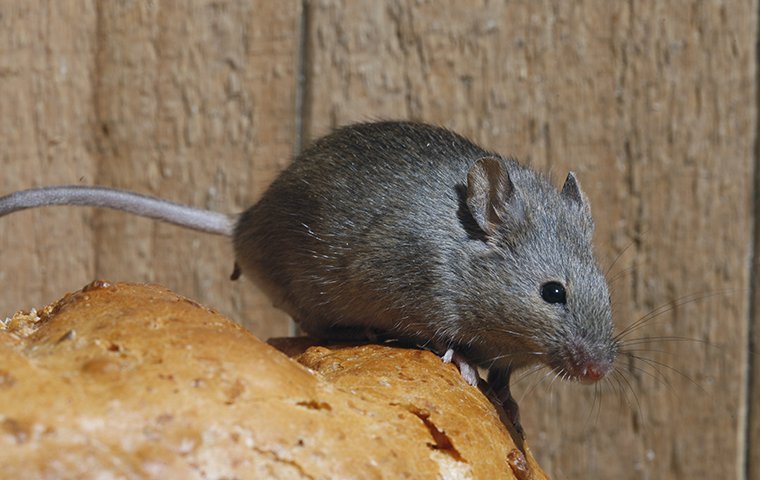 Experienced Bug Exterminators
We have been exterminating all kinds of pests since 1959. We have tried all types of exterminating methods and chemicals and we know what works and what doesn't. Let us put our experience to work for you.
Well-Reviewed Exterminator Company
We're well-reviewed on Google and Facebook. Rest assured you're dealing with real professionals and let us help you get rid of your bug problems today.
The reviews we receive from our customers show how trusted our company is since we began in the pest control industry. Bugs, insects, and pests are no match for us as we know how to handle them properly and expertly.
Customer reviews will always serve as our inspiration to do better in our services, and we make sure that what we deliver will surpass your expectations when it comes to bug exterminators.
Raleigh, NC Exterminator & Beyond
Besides serving the Raleigh, NC area with exterminator services we also serve many other cities around Raleigh, NC like Wake Forest, Cary, Durham, and Chapel Hill. Our company is dedicated to bringing our services to local areas which everyone can enjoy at a reasonable price. We only offer what's best for your home or business which can make you a satisfied customer.
We make sure that those bugs, insects, and pests bothering your home will not have the guts to return to your property. Go-Forth is your exterminator in Raleigh which you can call anytime. Local areas will also have the privilege to hire our exterminator and enjoy our high-quality services. When bugs are present in your property, call us, and we will be there to serve you!
How We Get Rid Of Bugs
Just like pests and insects, bugs are also hard to handle because of their tiny sizes. Controlling them on your own is one difficult task. When it comes to bugs, pests, and insects, Go-Forth is the one you need. Our company has technicians who are well-rounded when it comes to pest control. We use proper and appropriate methods which work within protocols to ensure that you are in safe hands.
Once we lay our hands on your property, we guarantee that those bugs, pests, and insects will be driven away. We see to it that every corner of your property is inspected to know where those bugs or pests are dwelling. When those bugs become unbearable, don't worry, Go-Forth can do the work on your behalf. Call us now!
Bug Company Near You
We are a local bug control company near you in Raleigh which you can easily call whenever pests, insects, and bugs are infesting your home. We also serve our customers in local areas. Call us today for our same-day service!
Other Pest Control Services For Raleigh, NC