Raleigh, NC Insect Control Service
Are insects bugging you down? Go-Forth is proud to offer mosquito control services in the area of Raleigh, NC. When we get rid of insects, we focus on eliminating the breeding sites, therefore eliminating the source of the problem. Insects can cause damage to your home's value, destroying it without you even noticing it. Termites can eat away anything made out of wood, and ants can destroy the soil and can even invade your home. Thankfully we have decades of experience dealing with insect control and management.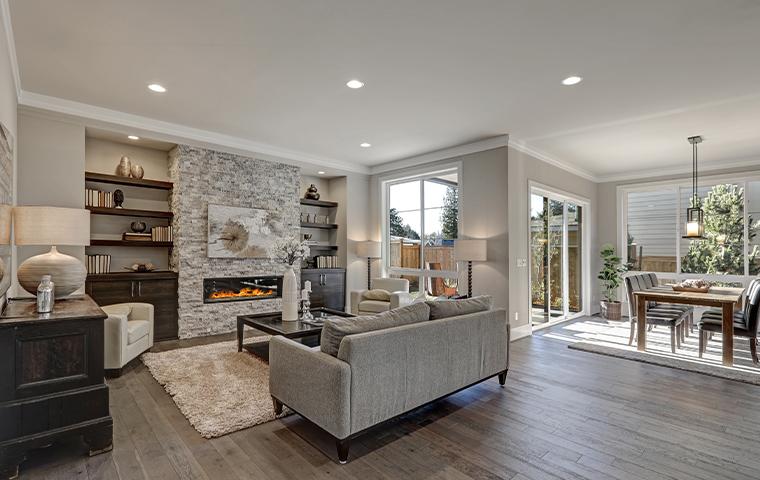 Our exterminator company has been in business since 1959, so we have mastered the art of bug extermination. With decades of experience we have tried most exterminating products out there.
We have a team of chemical engineers that fully test every product we provide, so we make sure every treatment is pet and kid-safe. Feel secure you're in good hands, that's why we're the insect exterminator of choice for Raleigh, NC.
Get Rid Of Insects
For insect control to be effective, you'll need regular treatments. Go-Forth Pest Control of Raleigh, NC offers a variety of unique service plans, so take a look to decide which plan will best help you with your insect problem.
Our My Elite Plus service includes year-round regular treatments that target and control insect populations throughout your entire property so that you aren't ever bothered by these annoying insects.
Start getting rid of insects today by requesting a free quote on our contact page. Simply fill out our form or give us a call at (919) 747-4668 to set up an appointment with one of our Raleigh, NC pest control experts. We can meet with you or discuss over the phone or online chat your pest control options, then we'll schedule an appointment for insect control service at your home.
Trust Go-Forth, we're a well-reviewed exterminator company and we'll get rid of your insect problem today!
Other Pest Control Services For Raleigh, NC