Termite Inspections For NC Real Estate Agents & Homeowners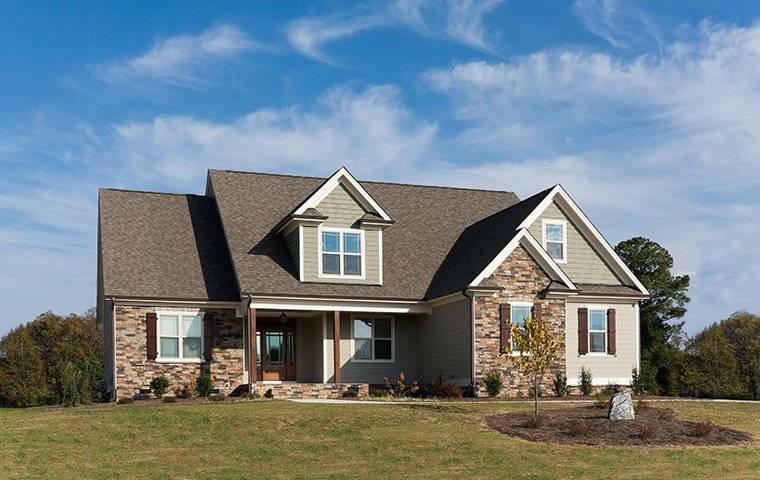 For years, homeowners and real estate agents across the Piedmont Triad region have relied on Go-Forth Pest Control for quality termite inspection services.
Our accredited Winston-Salem and Greensboro WDIR inspectors have been accredited by the North Carolina Pest Management Association and are trained to provide comprehensive real estate termite inspections.
This accreditation is something that realtors and homeowners alike should demand from their WDIR inspector, to ensure they receive the most thorough inspection possible.
Whether you are buying or selling a home in Greensboro, NC or the surrounding area, we are happy to deliver quick turnaround for termite inspections and a variety of other residential and commercial pest control services.
We Offer FREE Pre-Sale Home Screenings
If you're preparing to put your house on the market, don't forget to call Go-Forth Pest Control for a FREE termite estimate! Our experienced NC pest control technicians will inform you of any problems arising from termite damage or conducive conditions that could affect a potential buyer's decision to purchase your home.
Call Go-Forth Pest Control today at (336) 841-6111 for more information about our termite inspection services for residential properties. You can also request a FREE service quote by filling out the form below. We look forward to working with you to meet all your real estate pest control needs!
Wood-Destroying Insect Report Request
You may have to ask the seller if there has been a recent Inspection. If so, you must provide a copy of all such reports or contracts prior to Go-Forth providing the inspection for this Wood-Destroying Insect Report. There are many reasons we need these reports and/or contracts prior to our inspection, but the most common would be that if there is any termite evidence which is no longer visible, or recent structural changes to the property that would affect this report, we may properly educate the person purchasing this report.