Pest Control For Your Home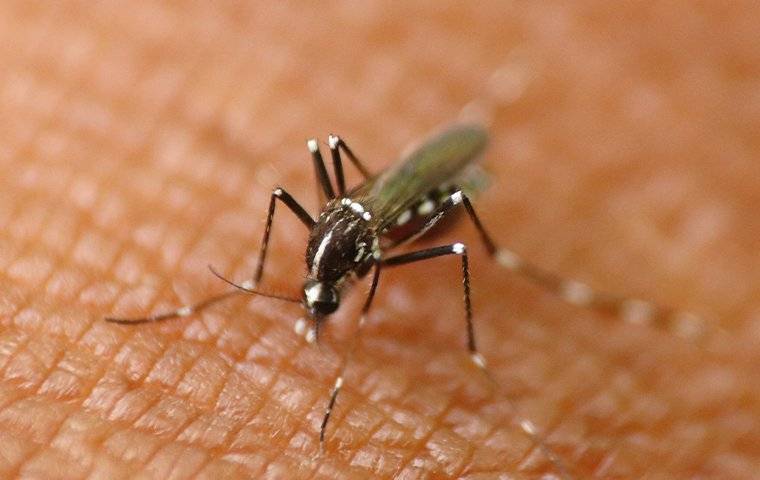 Go-Forth Pest Control of Charlotte can help you get rid of different pests with their service options:
Charlotte Pest Exterminator Experts
If you need pest control on the inside or outside of your residential property, Go-Forth Pest Control of Charlotte can help. They have trained technicians that know how to locate the source of the pest and make sure your pest problem is gone for good. They can help in Charlotte and the surrounding areas like Mooresville, Mint Hill, Fort Mill, Concord, Matthews and more. Different bugs are hard to get rid of on your own so make sure you let your local exterminator help you get rid of them. If you hire Go-Forth Pest Control you can get back to your normal routine without being bothered by your pest problem.
Request a FREE service quote by clicking on the button blow and our team will get back you shortly.
Request FREE Quote