Pest Control Services In Rock Hill, SC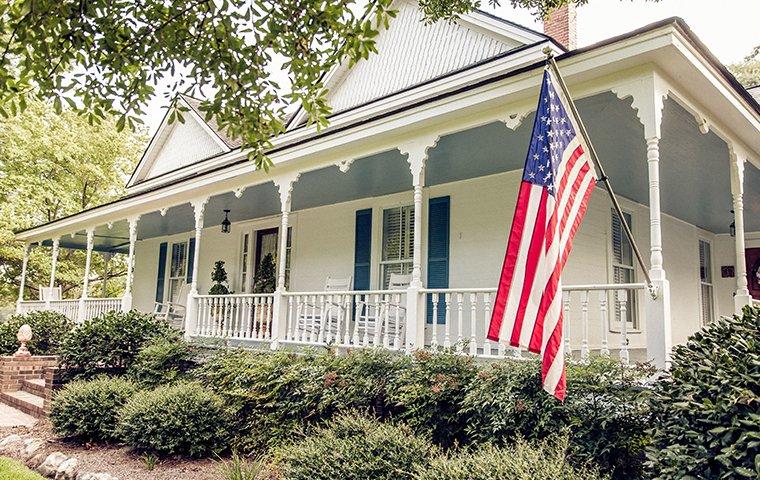 Our Charlotte Pest Control branch proudly offers Rock Hill pest control services. Our local pest control experts can get rid of all bugs and pests from your home like mosquitoes, bed bugs, ants, termites, roaches, rodents, spiders, fleas, wasps, and many other crawling insects and stinging bugs.
We serve local areas near Rock Hill, Newport, Fort Mill, Springstein, Riverview, and Lesslie.
Eliminating Pests Fast & Safe
Our trained Rock Hill exterminators will target key areas where we know pests love to hide. We use the latest pesticides that are both safe for kids and your pets, but also strong enough to eliminate and exterminate bugs and insects around your home.