Pest Control Services In Tega Cay, SC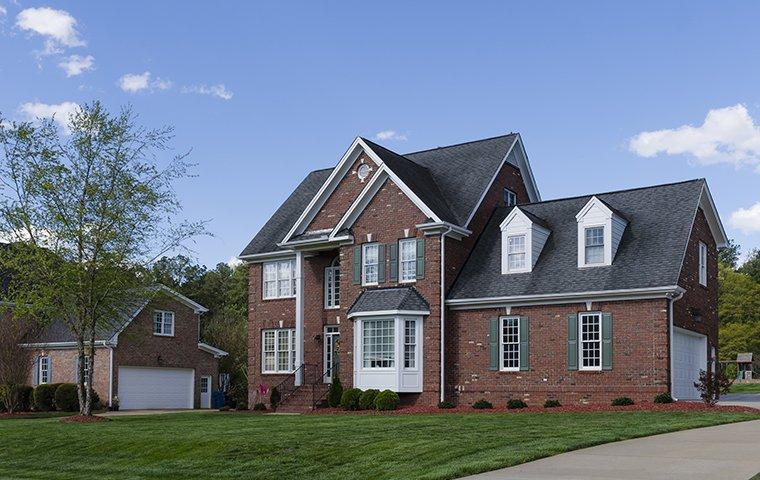 Our Rock Hill exterminators serve the city of Tega Cay, SC with effective and affordable pest control services and treatments. Pests can pose numerous problems and risks if they are not taken care of by a professional.
We can eliminate termites, mosquitoes, rodents, bed bugs, ants, roaches, fleas, and many other crawling pests and flying insects from your home or business. Let Go-Forth Pest Control help you today!
Local Exterminators Since 1959
At Go-Forth, we equip our technicians with the knowledge to handle any type of pest issue. We have trained technicians that will come to your property and evaluate what type of pest treatment is right for you.
Our exterminators have decades of experience dealing with all types of pests near Tega Cary, SC and Rock Hill, SC. Give us a call today, our local technicians and exterminators will be happy to get rid of all your unwanted pests.