Rodent Exterminator In Tega Cay, SC
Have you seen a rodent in your home or business in Tega Cay, SC? Rodents are not only gross but can bring other pests with them. Go-Forth Pest Control of Charlotte can help you get rid of them today! Rodents are animals which don't only cause severe damages on properties, but they also carry diseases which are risky to the health. With Go-Forth, you can now have the peace of mind you are looking for because we can get rid of those pests once and for all.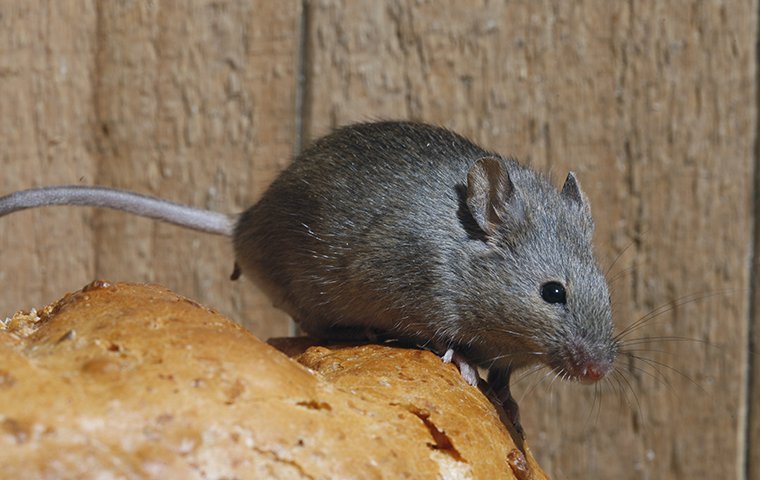 As your rodent exterminator in Tega Cay, rest assured that your home or establishment will be out of danger because we have excellent services which you can receive at affordable prices. You won't only solve your problem, you can also save money with Go-Forth.
Local Pest Control Company
At Go-Forth Pest Control, we train our technicians to know all about rodents and where exactly they are likely to hide in your home or business. We will make sure they are successfully exterminated and that you are protected from them ever invading again.
We are a family-owned business, and make sure that our customers are delighted with our pest control services or their money back. Give us a call today or click to get a free quote on your rodent control now.
Whether you have problems with rodents, insects, bugs, or other pests, you don't have to worry because we can deal with them successfully. Here at Go-Forth, we will help you achieve your goal - a cleaner, healthier, safer, and rodent-free property!
Pest Control For Rodents Near Me
Rodents typically find new and warm environments to live in that are stocked with food and provide shelter, and your home is the perfect place. If you suspect you have a rodent problem or you have seen a rodent, make sure you call your local exterminator right away. Rodents will make their nests and start families just about anywhere feasible, with the most common places being furniture and walls.
If you begin to notice droppings around your home or holes in items, it could indicate that you have a rodent problem. These pests have razor-sharp front teeth that never stop growing and can chew through many different materials. Not only will the rodents carry around trash in your home, but they could be carriers of various bugs and diseases. They are mainly known to carry ticks and fleas that could end up infesting your home as well. To prevent your home from being invaded by rodents and the other pests, give Go-Forth a call now.
Rodent Company Near Me
Go-Forth is a local rodent company near you in Tega Cay. We offer exceptional and one-of-a-kind of services that even our customers in local areas can enjoy. Our Charlotte branch of Go-Forth Pest Control can help in areas like Mint Hill, Rock Hill, SC and Fort Mill. They have different treatment options to fit your pest control needs in exterminating them from your home. Call us today!
Our Reviews
Our customers appreciate our services and we appreciate our customers. We make sure they are happy with our pest control services, and that their pest problem is fully eliminated. Take a look at our reviews and see if Go-Forth Pest Control of Charlotte can help with your rodent control in Tega Cay, SC today.
Other Pest Control Services For Tega Cay, SC