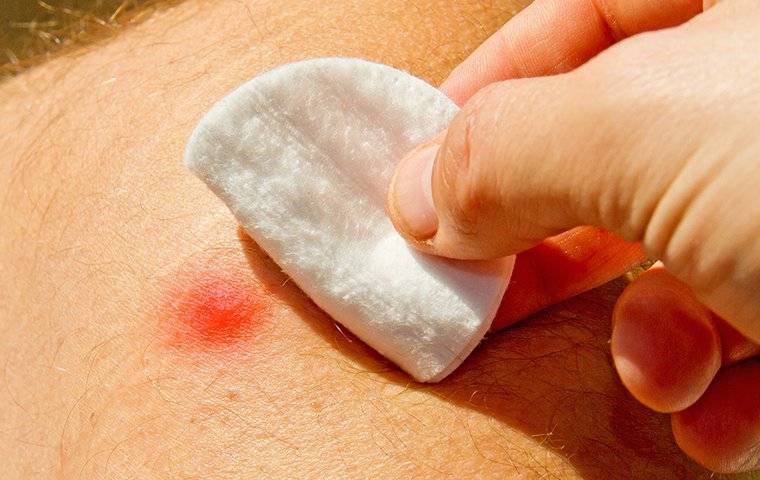 Unfortunately, bee stings can sometimes be inevitable and cause extreme pain. Some stings can potentially cause serious allergic reactions for some if not addressed promptly, as well.
There are more than 200,000 cases of bee stings per year, and every age group stands at risk of being affected by these dangerous pests.
Some common symptoms of a sting may include swelling, rash or redness, itchiness, and pain. In more severe cases, skin reactions such as hives and flushed skin occur, along with dizziness and swelling of the throat and tongue. Although the less severe symptoms can often be treated using home remedies, the more severe cases need a doctor's attention urgently.
Below are some home remedies to treat bee stings, followed by some steps to take if you feel yourself beginning to develop an allergic reaction upon being stung.