How Eco-Friendly Pest Control Is Just As Effective For Your Richmond, VA Property
May 26, 2021
When you imagine pest control, the phrase might bring to mind heavy-duty chemicals and insecticides, or maybe even poisons, that are used to get rid of all kinds of pests. It's easy to assume that powerful insecticides with chemicals are the only option to remove pests in Richmond, Virginia, especially when it comes to more stubborn species such as rodents or cockroaches.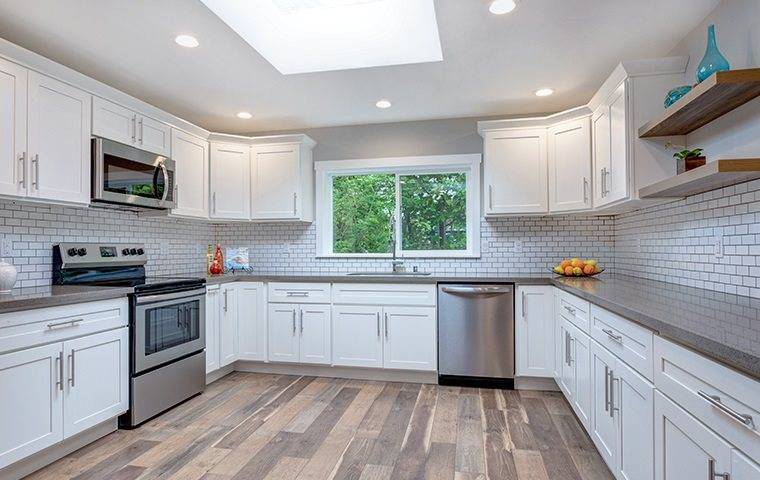 However, many people are hesitant to pursue a lot of pest control options because they worry about what these pesticides contain. There are some good reasons to be leery of only using more hardcore options for pest eradication, and it can be especially dangerous to try to use these items on your own. If you don't have experience with these products, you might not realize which are safe to use and how to apply them in the correct way.
Luckily, there are options out there for pest control that don't include dangerous elements and that are good for the environment. Eco-friendly pest control has many benefits, and despite popular belief, it can be just as effective in protecting your home or business.
Just How Dangerous Can Chemicals And Poisons Be?
When trying to use these removal methods on your own, you can put yourself, others around you, and even pets at risk. One example of the harm poisons can cause is when buying popular over-the-counter baits for rodents. These items are usually brightly colored and can look like candy to young children or pets. If they consume these products, you'll need to call poison control and get in touch with a healthcare professional right away.
When it comes to insecticides, even ones that are marketed as being harmless could contain dangerous components. If you're not an expert in the field of pest control, you might not realize that some of these products can make you sick. It's also essential to follow the directions perfectly, and this can be difficult to do.
Another problem with many of these chemicals is that they can damage or kill plants in or around your property. They can be bad for the environment, too, so if you're in search of more environmentally friendly options, there are choices out there.
Are Eco-Friendly Options Actually Effective?
At Go-Forth Pest Control, we always strive to provide effective and reliable pest control that's safe in all of our residential and commercial plans. We also take care to offer eco-conscious options and be environmentally responsible in all we do.
But, if you're especially concerned about green pest control, we provide a Botanical Essentials plan that provides natural solutions and products. This program covers many pests including ants, spiders, rodents, and more.
We guarantee that this plan is just as good at preventing and removing pests, and you can have peace of mind that you're looking out for the environment while keeping pests away.
Find Out More About Our Green Pest Control Options
If you've been dealing with obnoxious pests around your Richmond property, contact the team at Go-Forth Pest Control to get started. We will go over our pest control plan options with you and customize them to meet your needs.
We even offer free quotes, so it's simpler than ever to start keeping pests away. Just contact us online or over the phone to request yours.
Previous
Next