Professional Pest Solutions In Alexandria, VA
Alexandria may be the place for you if you are a fan of American history, museums, and being close to Washington, D.C., without dealing with the Beltway bustle. This suburb is just a short subway ride away from the Capitol. Living in Alexandria may seem like a dream for people who don't love the city but work in Washington. While it may be a dream suburb, the pests that also call Alexandria home can make this dream suburb a nightmare.
We are Go-Forth Pest Control, and we are here to make sure that you can enjoy your life in Alexandria without worrying about pests. Our goal is to provide quality pest control that people can count on at affordable prices. To see what sets us apart, call us today and let us handle all your Arlington County pest control problems.
Home Pest Control In Alexandria, VA
If you've spent a long day at work in Washington, D.C., or out and about in Alexandria, you want to come home and relax. Yet, nothing makes relaxing at home more difficult than a pest problem. Pests in your home not only make relaxation difficult, but they can also jeopardize the health and safety of your family and damage the structure of your home.
Keeping pests out of your home is critical to quality of life. A home pest control plan from Go-Forth Pest Control is one of the most important investments you can make. We design our plans to meet a wide range of pest control needs, from basic pest prevention to plans that even include your mailbox. No matter what plan you choose, it provides coverage for the following pests:
Ants
Rodents
Spiders
Crickets
Most other crawling pests
If you have more advanced pest control needs, call us to learn about our more in-depth plans and how we can help keep your home safe.
Ways You You Are Attracting Mosquitoes To Your Alexandria Yard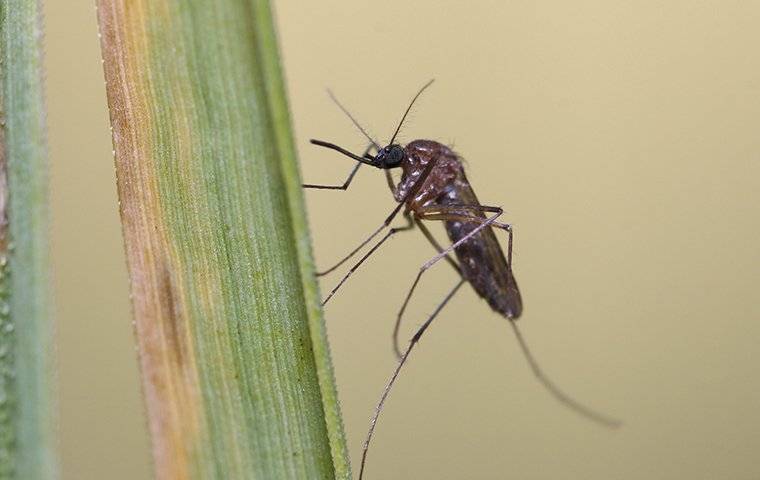 There is nothing worse than trying to enjoy your backyard only to be driven inside by mosquitoes. Mosquitoes can ruin plenty of great outdoor moments.
No one wants mosquitoes in their yard, but many people may accidentally attract these annoying and potentially dangerous pests. The primary way people attract mosquitoes to their property is not by eliminating the standing water that mosquitoes need to breed.
Some areas where water collects that you may not think of include:
Flower pots
Kiddie pools
Pool covers
Empty tires
Old tarps
Lawn decorations
Blocked gutters
Birdbaths can also be a significant attraction for mosquitoes. If you want a birdbath in your yard, change the water frequently. Not using a company for professional mosquito control also opens your yard to mosquitoes. Call us today if you are worried about attracting mosquitoes to your property.
Alexandria Pest Control Pros On How To Stay Bed Bug Free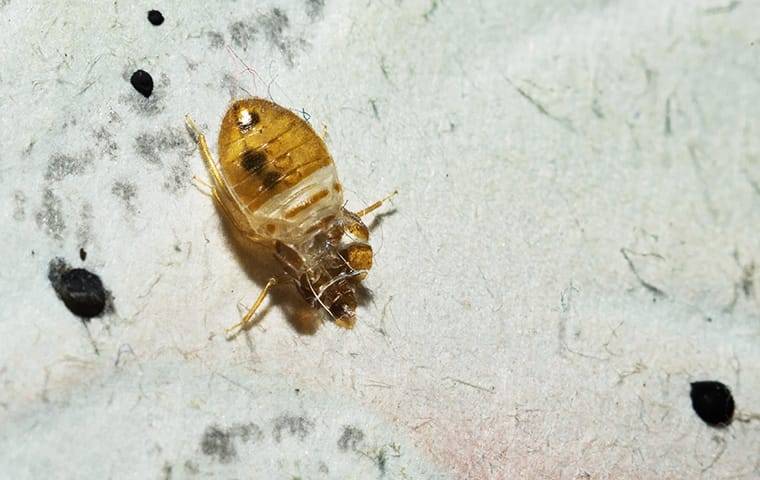 Bed bugs aren't just an issue in dirty roadside motels or in crowded apartment complexes in big cities. Bed bugs are a growing problem in residential communities across the United States, including in Alexandria.
Here are some steps you can take to keep your Alexandria home bed bug free:
When traveling, keep clothes and bags off the floor, wrap your luggage in a garbage bag or plastic sheet, and always wash your clothes immediately after getting home.
When buying furniture, especially secondhand, always inspect it thoroughly. Pay attention to seams, zippers, cracks, and dark corners.
Always wash new clothes in warm water immediately.
Vacuum high traffic areas regularly.
Call us immediately for professional bed bug control if you suspect you already have a bed bug problem. If we catch an infestation early, we can prevent it from spreading to different rooms, making treatment more difficult.
Commercial Pest Control In Alexandria, VA
No matter what your business, keeping it pest-free is should be an essential part of your business plan. There is nothing worse than having a business full of customers, and suddenly someone yells "rat!" Suddenly you have customers running out your front door, telling their friends about how gross your store is and that they are never shopping there again.
A commercial pest control plan from Go-Forth Pest Control can ensure this doesn't happen. We can build a custom pest control plan that will fit the exact needs of your business. We will thoroughly inspect your property, and accounting for the precise needs of your company and industry, we will design a pest control plan specifically for you. We will schedule follow-ups to ensure your business stays pest-free, so you never have to worry about rats, rodents, ants, or other pests chasing customers out the door.