Reliable Pest Control In Haw River, NC
The town of Haw River is known as a lovely place to live, for all of the amenities and access to nature that it provides. In addition to the high quality of life that residents experience in the town limits, Haw River is also located nearly equidistant from both Greensboro and Durham. Unfortunately, pests are also a part of daily life in Haw River, which is why Go-Forth Pest Control is here to help. Since 1959, we've been providing reliable Alamance County pest control to homeowners and businesses alike. We provide safe and effective services that are solution-oriented and value-driven. Your satisfaction is always our top priority and when you entrust your property to us, you'll never feel like another name on a list.
For more information on our services and to request your free, no-obligation estimate, please call us today.
Residential Pest Control In Haw River, NC
As a family-owned business, at Go-Forth Pest Control we believe that keeping your Haw River home pest-free is the most important thing we can accomplish. All of our treatments use EPA-approved products so they are safe for the entire household. We provide homeowners with safe pest control solutions that target termites, rodents, mosquitoes, and general pests. Some of the programs we offer include:
The Basic: This plan is for the customer who's looking to prevent pest problems. With quarterly visits that focus on the exterior of your home, we'll be able to create a barrier against ants, millipedes, crickets, and more.
My Elite: If you're looking for additional coverage, this program increases the number of visits you receive throughout the year to six, includes services for more pests, and offers priority booking.
My Elite Plus: Our most encompassing program has the added benefit of routine treatments for fire ants as well as mosquitoes.
For more information on our residential pest control services in Haw River, contact us today.
Is Professional Mosquito Treatment Right For My Haw River Home?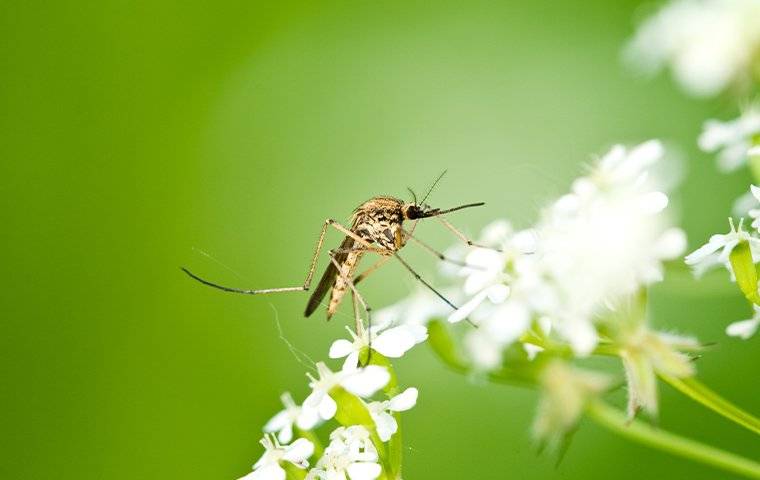 If you've ever wondered if professional mosquito treatment is a fit for your Haw River home, the answer is simple: it's a resounding yes. Mosquitoes are notoriously difficult to prevent because of the factors that attract them. Something as simple as having an abundance of shade or a smattering of yard debris is enough to create conditions that are ideal for them. Additionally, mosquitoes seek warmth and humidity, which the area provides in abundance. An additional factor that makes mosquitoes difficult to prevent is the presence of people because they require your blood in order to reproduce.
Professional mosquito services are actually able to address these pests at the root cause and break the life cycle that allows them to keep being an issue. Professional help also keeps everyone in your household protected from the dangerous pathogens that they spread, which can lead to illnesses like West Nile virus in humans and heartworm in pets.
To receive the highest quality mosquito services in Haw River, contact Go-Forth Pest Control today.
All The Ways You Attract Flying Insects To Your Haw River Yard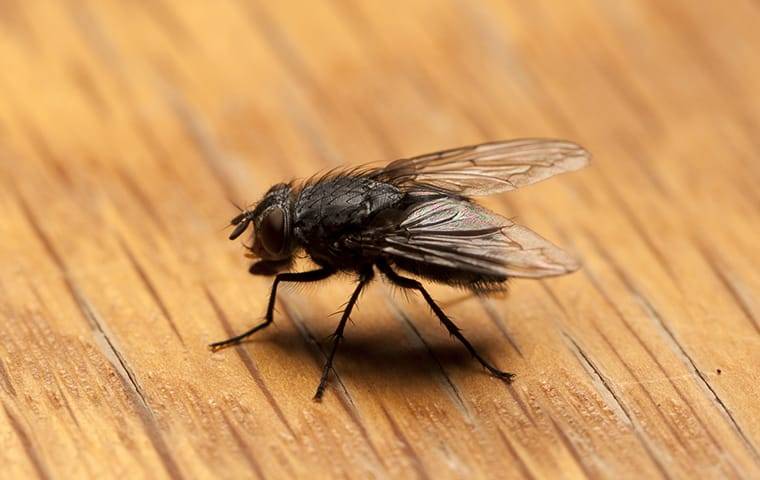 Flying insects in Haw River represent a broad category of pests that can be either a nuisance or danger once they make their way to your yard. Some of these pests include mosquitoes, wasps, and houseflies. In order to deter them, try the following tips:
Eliminate areas of stagnant water like puddles and any pockets of water that may have collected in grill covers and outdoor gear. It's also important to turn over bird baths routinely.
Stay away from planting sweet flowers and instead, opt for citronella, lavender, and geranium.
If you have fruit trees, be sure to collect and properly dispose of any fruit that may have fallen off of them.
Store outdoor garbage in a bin with a lid and avoid letting it overflow.
Use paper lanterns as decorative decoys to deter territorial stinging insects.
Try to stay inside during the hours of dusk and dawn.
Avoid using heavily-scented products like soap, fragrance, and hair care.
For more information on flying insect control, contact Go-Forth Pest Control today.
Commercial Pest Control In Haw River, NC
At Go-Forth Pest Control, we have over 60 years of experience working with local businesses to help address the pests that threaten them. As a family-owned business now in our third generation of ownership, we pride ourselves on being able to care for our community and provide 100% customer satisfaction. When you partner with us for your pest control needs, you'll benefit from a treatment program that we build to your exact specifications. This approach means that we can work across a variety of industries without fail.
Each visit entails an in-depth property inspection so that we can assess the level of pest activity you're experiencing as well as monitor any treatments that we've implemented. We work primarily to make structural and habitat changes to your property but any time we do make product applications, they are always EPA-approved and environmentally sensitive. Because we take your satisfaction seriously, you can also always expect clear communication, timely responses, and a fleet of technicians who are supremely knowledgeable.
For more information on Haw River commercial pest control offerings, call us today.