Pest infestations can be troubling for anyone, but they can be especially worrying for businesses and restaurants. Whether it's rodents, cockroaches, flies, or some other pest, an infestation always carries the risk of major health threats and property damage – for both you and your customers. Not to mention, it only takes one bad review or a little word of mouth to tank your business' reputation.
For these reasons, it's important to control pest infestations as soon as you notice them and work to prevent future ones. Here's what Raleigh restaurants should know about what to do if you see pests in your restaurant, what tips you can use to keep your restaurant pest-free, how local pest control works, and how pest control in Raleigh can help you.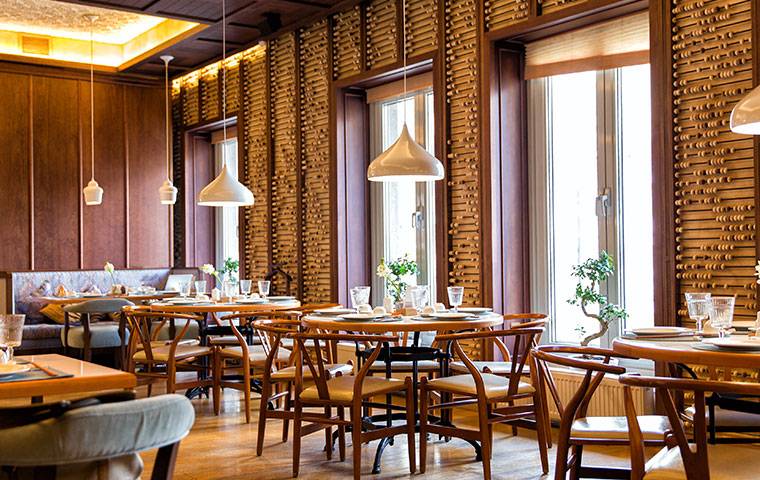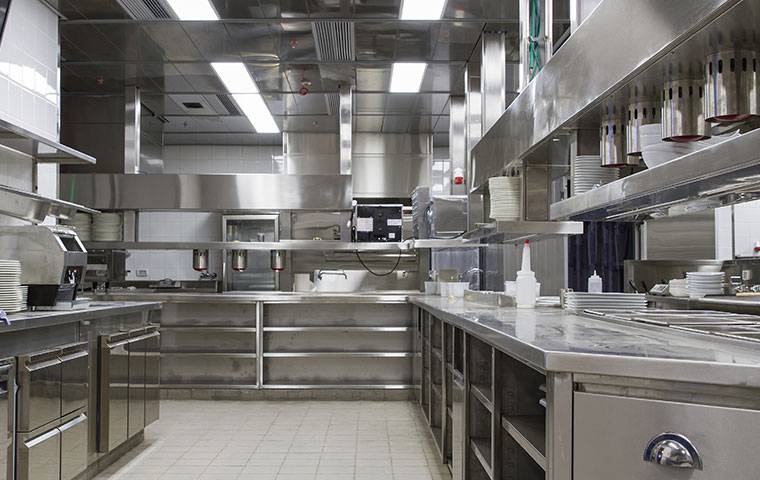 What To Do About Pests In My Restaurant
What should you do if you notice a cockroach scurrying across the kitchen of your restaurant? Or find ants making their way across the dining room? Regardless of which pest it may be, you should never ignore a pest sighting in your restaurant. A lot of the pests that frequently invade restaurants, like cockroaches, rodents, and ants, reproduce quickly and can be difficult to control.
Even if you only see a single rodent or roach, you should always call a quality commercial pest control service to inspect your restaurant. Professional and official pest control will not only be able to tell you the extent of your pest problem, but they can also control your infestation before it spirals out of control and threatens the safety of your customers or staff.
Five Tips To Keeping Your Restaurant Pest-Free
The best way to keep your restaurant pest-free is to stop pest infestations before they happen. Some of the best ways to lower your risk of an infestation include:
Tip #1: Practice Good Sanitation
Good sanitation is important for any home or business looking to avoid pests, but for restaurants that deal with food all the time, it's crucial. Practicing perfect sanitation includes:
Cleaning any grease or grime in the kitchen daily.

Washing all pots, pans, and other dishes before the night is over.

Cleaning any spills or food splatters on walls, floors, or other surfaces immediately.

Making sure leftovers and food prep containers always have an air-tight seal.

Disposing of expired food before it starts to rot.
Tip #2: Empty Out The Trash
Dumpsters and trash bins can be a feeding ground for flies, cockroaches, and other pests, so you'll want to make sure you're regularly emptying trash cans and keeping and disposing of trash in the dumpster or another area that's separate from your restaurant.
Tip #3: Don't Leave Doors Or Windows Open
You may be tempted to leave doors or windows open during the warmer months, but this just makes it easier for pests to invade your restaurant. Make sure any open windows or doors are equipped with tight-fitting screens.
Tip #4: Seal Up Pest-Friendly Entrances
Pests can enter through tiny cracks and crevices in the walls or foundation of your business, but you can use caulk or expanding foam to fill these gaps.
Tip #5: Ask Employees To Report Pest Sightings
As a business owner, you may not always be present to inspect the building for pests. It's never a bad idea to ask your staff to keep their eyes peeled for possible pests and immediately report any pest sightings around the restaurant.
The Most Important Thing To Know About Commercial Pest Control
Is pest control worth it? Not only is pest control worth it, but commercial pest control is especially worth hiring if you're a restaurant owner dealing with pests in Raleigh. Although the step-by-step process for commercial pest control may be different than residential services, it's important to note that you're still getting that same superior quality that homeowners receive.
Commercial Pest Control In Raleigh You Can Trust
When it comes to commercial pest control services, there's only one pest control brand that you can trust in Raleigh, and that's Go-Forth Pest Control. A pest infestation can put your business' livelihood on the line, but our specialists can help you exterminate pest issues before they spiral out of control.
If you're worried about pests in your Raleigh restaurant or believe you may have an infestation, don't wait a moment longer – contact us today at Go-Forth Pest Control to learn more about how our commercial program works or to receive your free estimate.